The L1 pocket flashlight is designed to be the be-all-and-end-all, a flashlight you can take everywhere and use for everything. It can switch between your standard narrow-beam "throw" light (2000 lumens, and a range of 304 meters) and a wide-beam, bright floodlight (1000 lumens, and a 175-degree beam angle).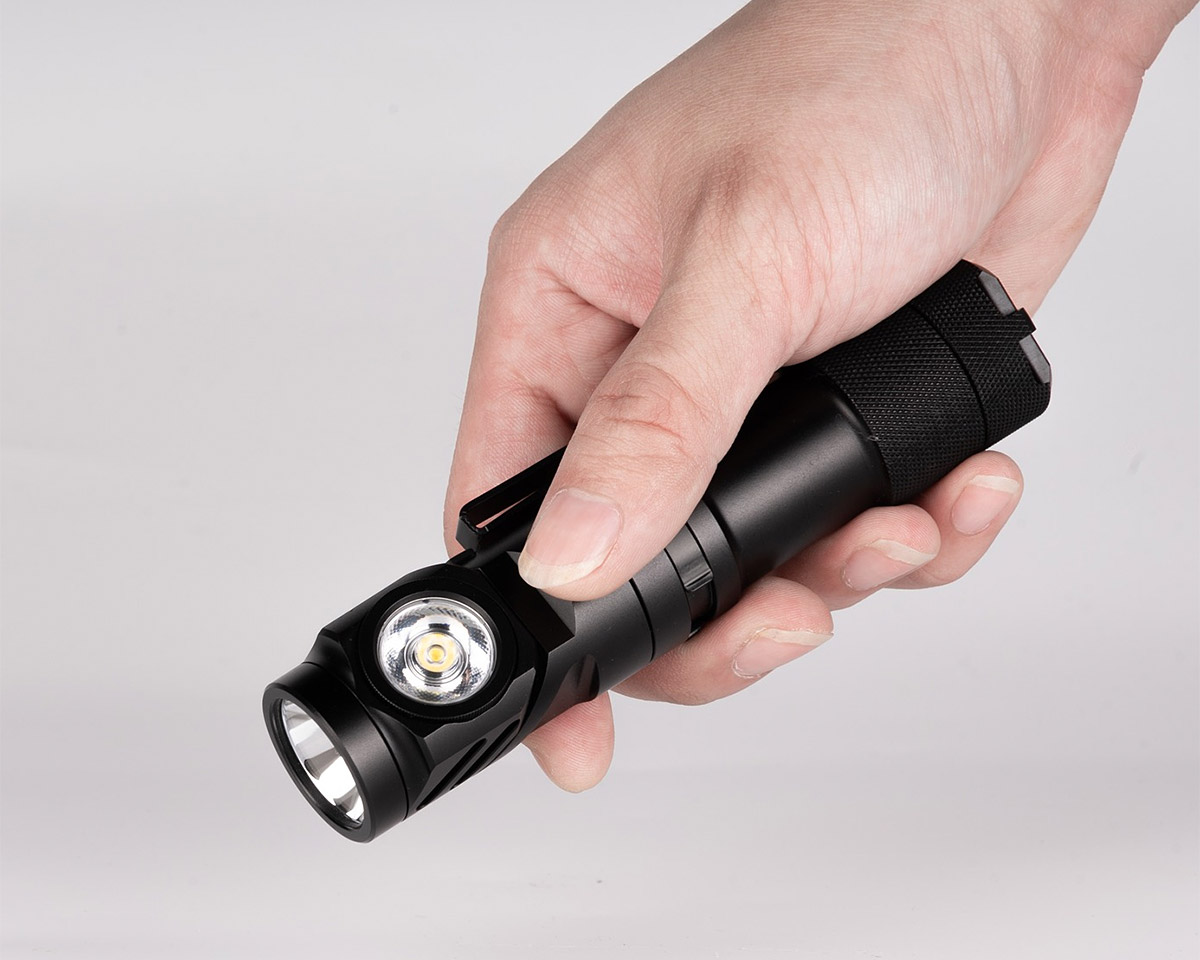 Battery time ranges between 60 and 90 hours, and it's both rechargeable via USB-C and can serve as a portable power bank to charge your mobile devices, too.
Not only is it waterproof (IP68 rating), but it's designed with specially placed LEDs and lenses to prevent light loss when switching between styles.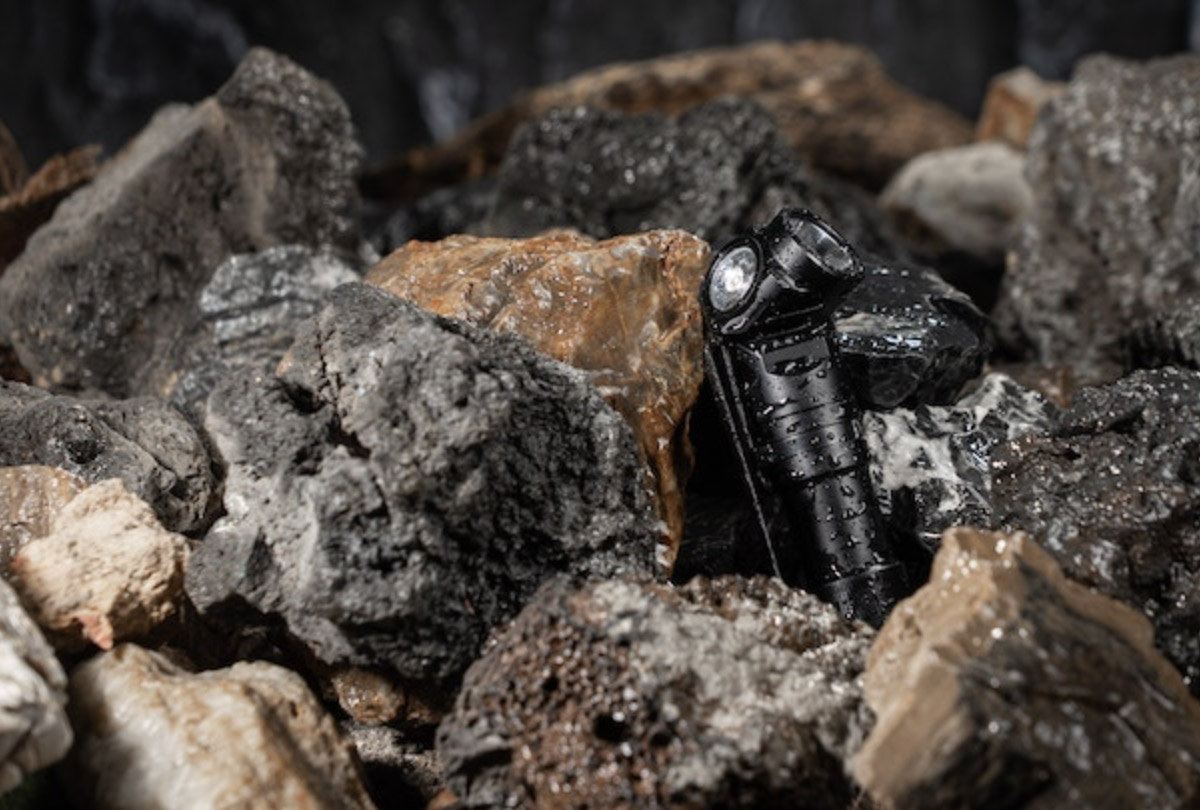 And as one cool final feature, it can operate both in standard mode (pointing straight ahead) and right-angle mode (pointing at a 90-degree angle) so you can hang it from your backpack or place it standing up on the hood of your car (where the magnetic end will keep it secure and steady).