Volkswagen has finally revealed the production version of its flagship ID.7 sedan and this new
swoopy four-door will take up the mantle of being the flagship EV.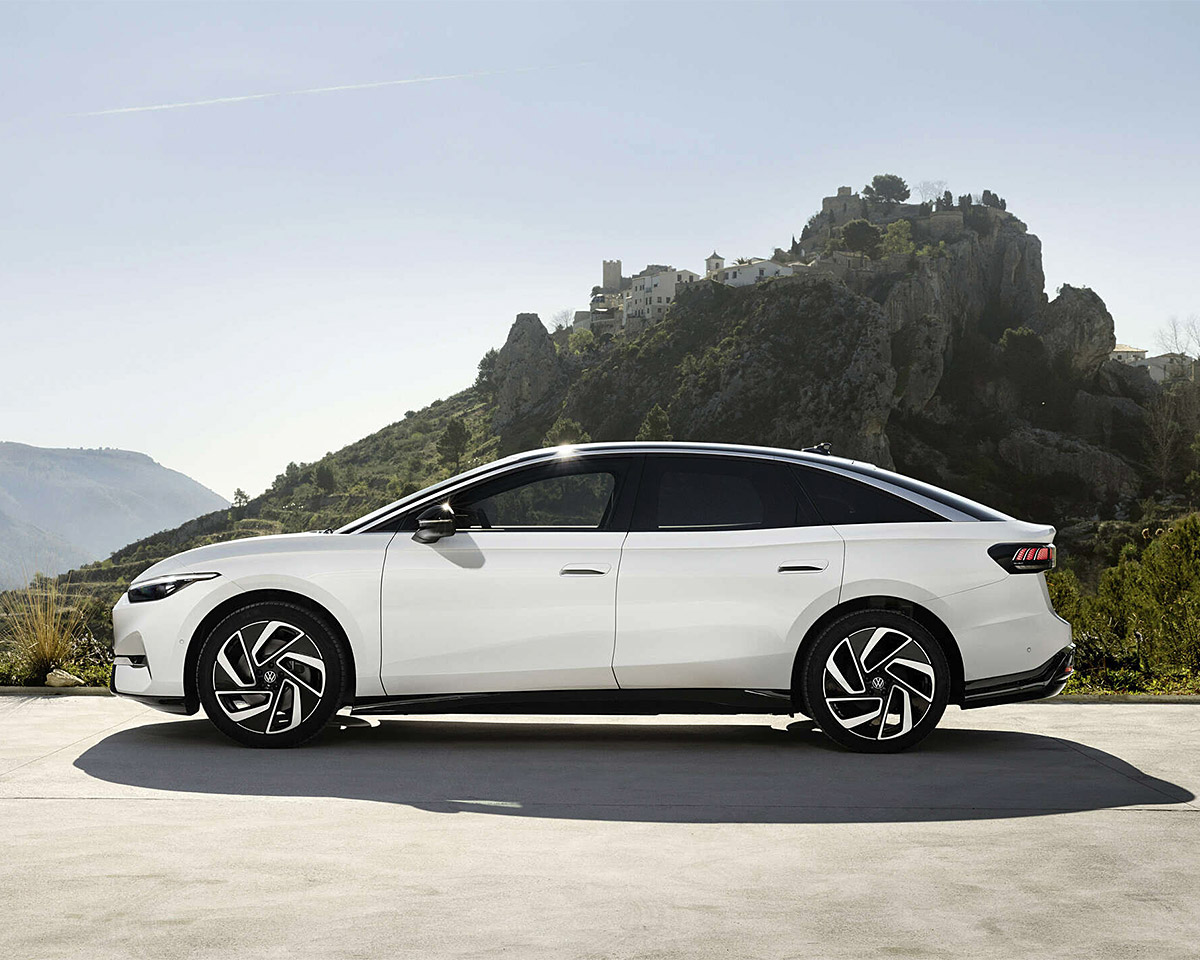 Based on the MEB electric platform, the ID.7 gets a 282 bhp single electric motor in rear-wheel drive form while a more
powerful 86kWh battery results in a claimed range of 435 miles.
In the US, there will be a smaller 77kw battery though with a near 300 miles range estimate per charge.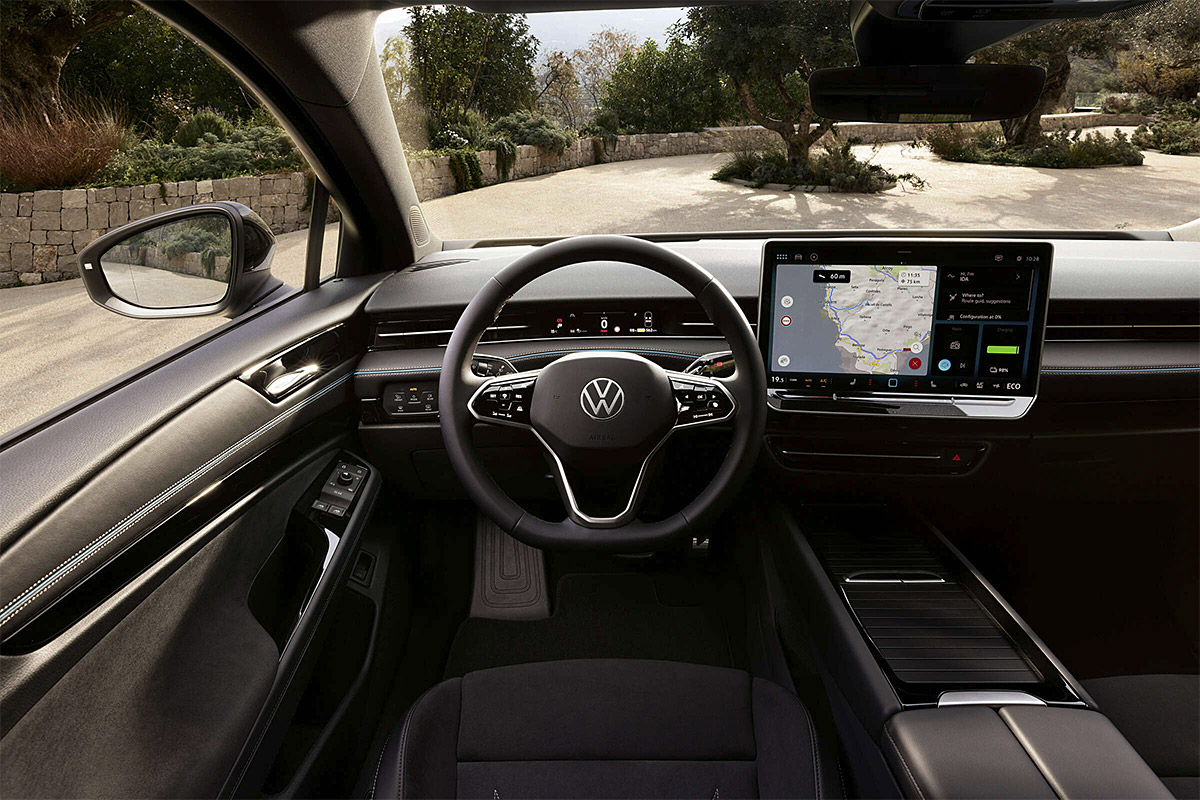 Inside, the ID.7  is filled to brim with a 15-inch touchscreen, an augmented-reality head-up display, adaptive climate control and
massaging seats.
Expect it to rival the likes of the Hyundai Ioniq 6 when it lands on US shores sometime next year.