The reveal of the Peugeot 9X8 in 2022 set the world of hypercars ablaze, with the newest electric-powered offering from the French vehicle manufacturer promising to do amazing things at jaw-dropping speeds.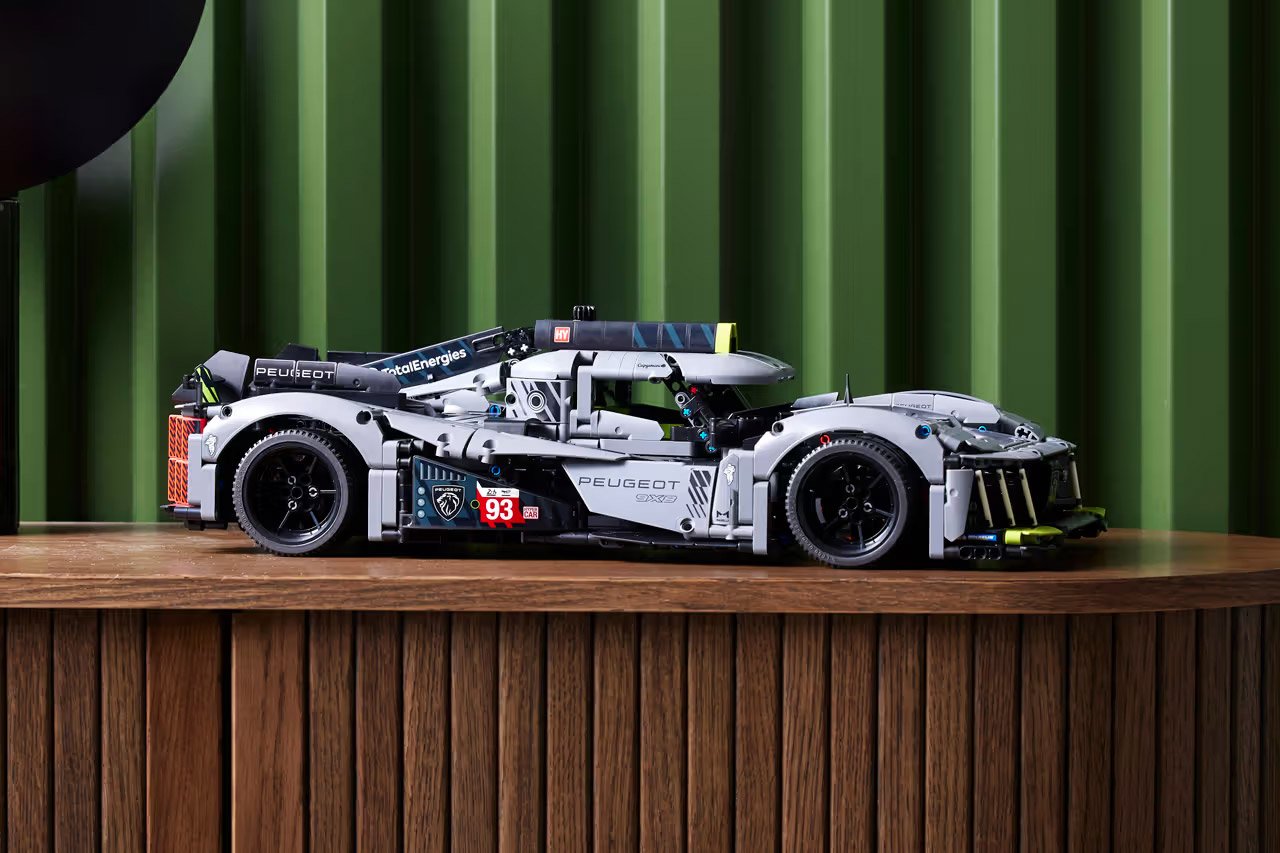 Now, you can bring all that power and style into your own home with the LEGO Technic Peugeot 9X8, a 1:10 scale version of the groundbreaking electric racing car.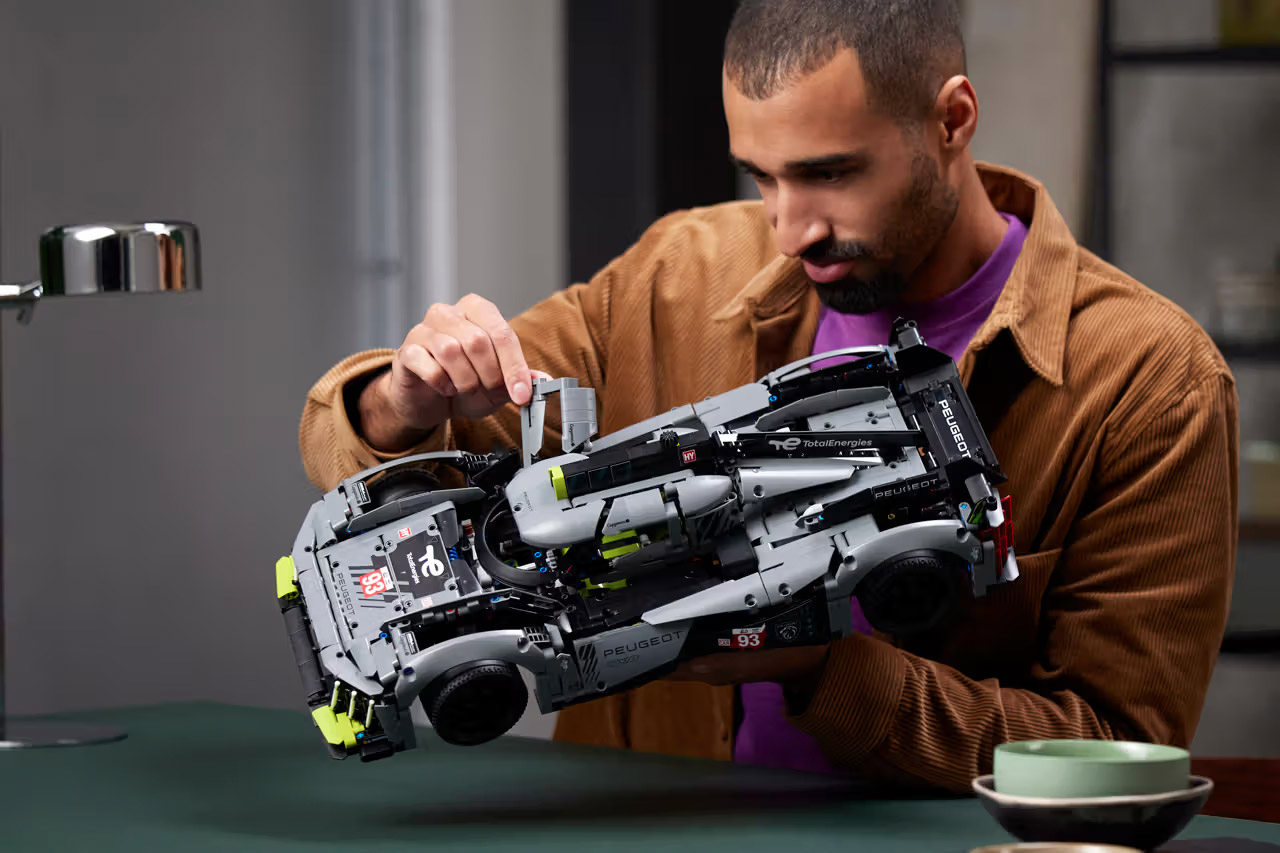 Features of the LEGO Technic set include:
• V6 engine, which is connected to the rear wheels
• Replica of the built-in electric motor linked to the car's front wheels
• The 9X8's stylish and unique doors
• Technic cables replicating the low-emission hybrid power train
• Built-in suspension
• Glow-in-the-dark elements
The 1,775-piece set offers you a chance to build the "hypercar of the future" to display on your shelf or add to your LEGO collection.