Whatever your packing style, this bag is designed to work with you and make travel a breeze. The suitcase-style opening allows you to see and access all of the bag's contents easily, and the interior mesh fabric dividers make it easy for you to organize everything just the way you want it.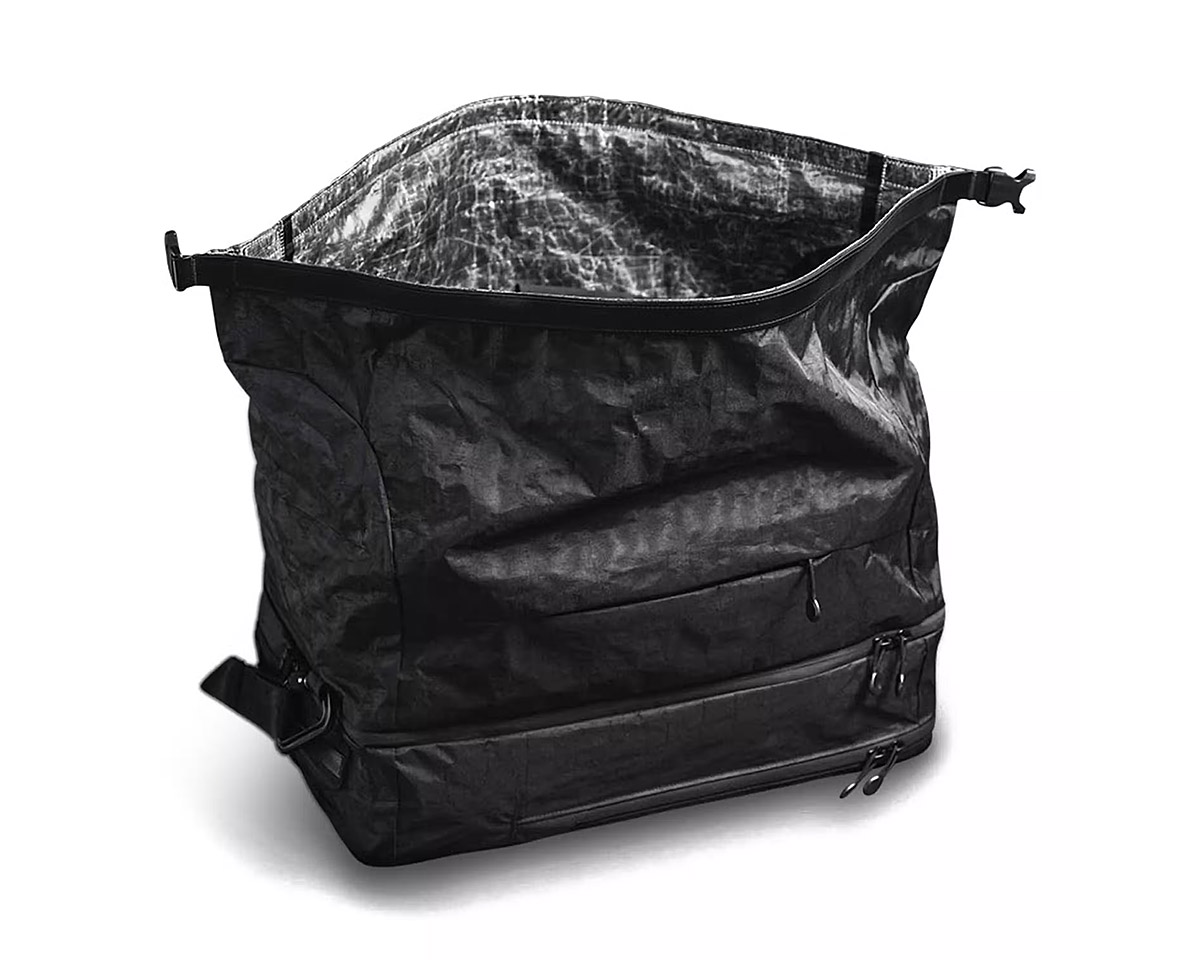 The roll top allows you to expand the storage or to pack bulky, longer items, the exterior pockets give you more space to carry documents and electronics, and there's even an integrated laptop compartment sized for laptops up to 17".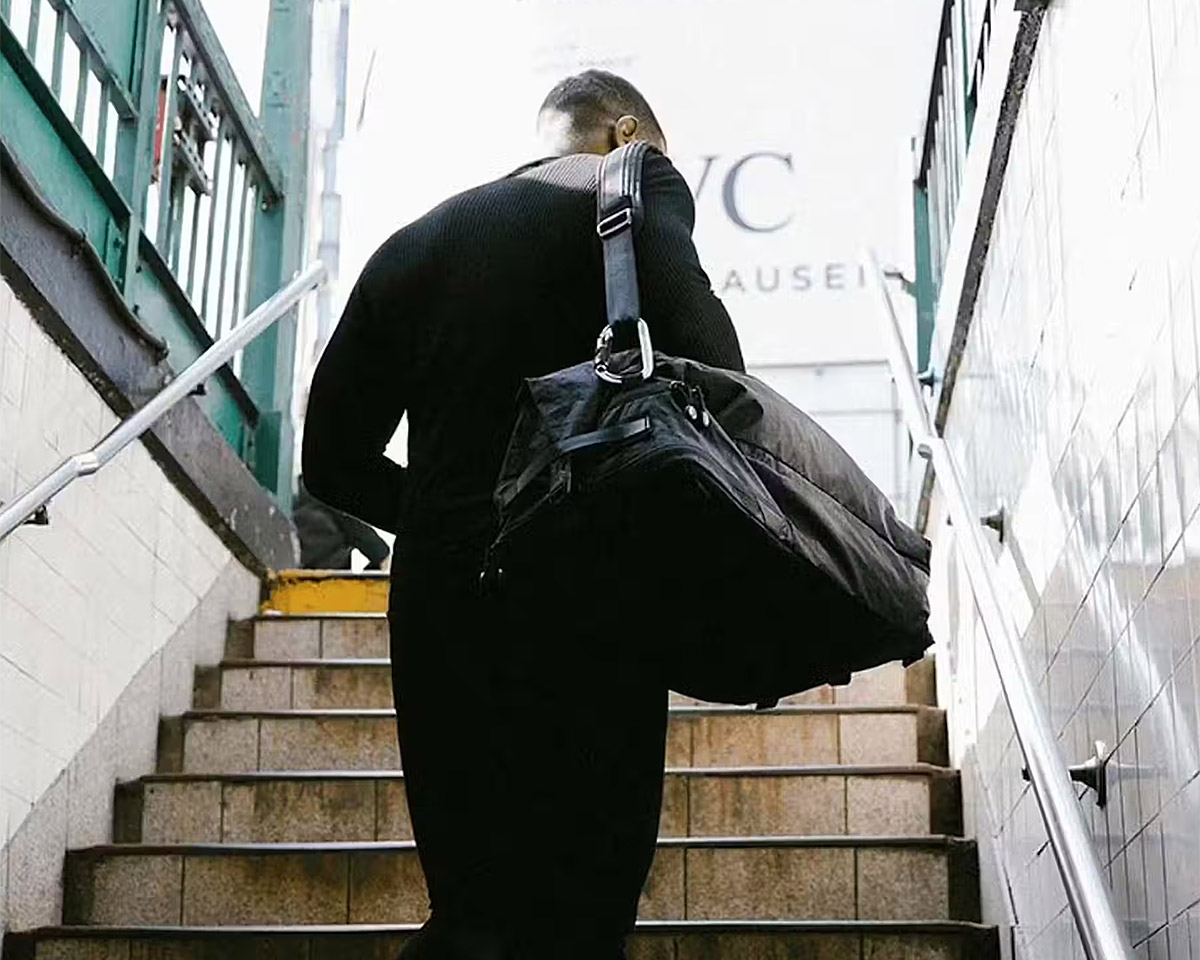 The bag is also built insanely tough using "Dyneema", a fabric 1500% stronger than steel and 300% tougher than Kevlar. The zippers and exterior are also water-resistant so you can take it through any jungle mist, across any lake, and on any boat ride trusting it'll endure.
It may very well be the last travel bag you'll ever want to buy—it's built to more than keep up with you on all your adventures.