FUELL is set to blow its competition out of the water with the Flluid-2 built to be the "world's longest-range e-bike".
The Flluid-2 comes with two built-in 1000W batteries that deliver a 225-mile range on a full charge, as well as pedal-assist speeds ranging between 20 and 28 MPH.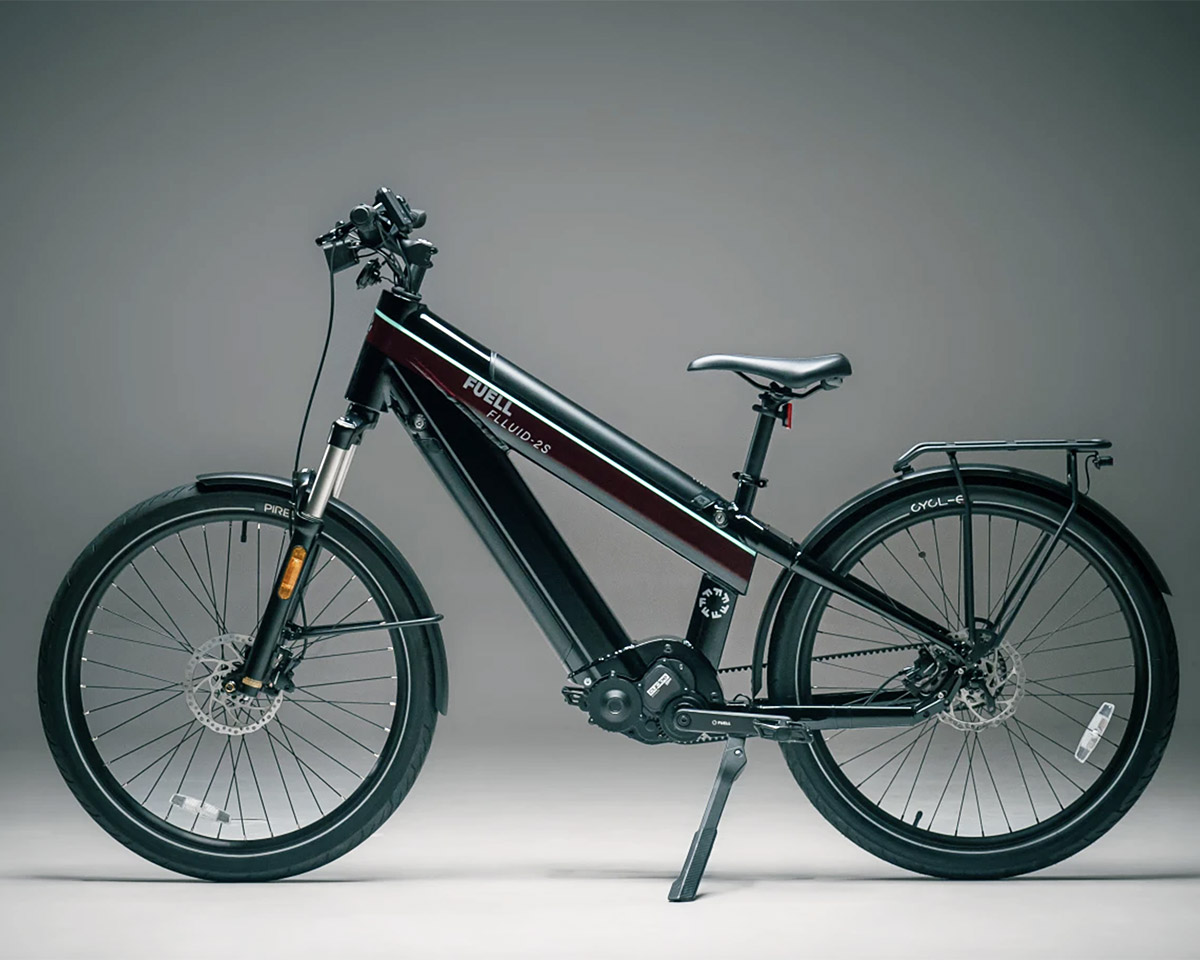 The other option, the Flluid-3 features only one battery (and thus half its older brother's range), but is designed to be the daily commuter alternative to the more rugged and road-friendly Flluid-2.
Other great features of the bikes include:
• Automatic and predictive shifting
• Automatic 7-speed integrated gearbox
• 130 Nm of torque
• Aerospace aluminum alloy frame that's as tough as it is lightweight
• Smart security and connectivity
• Built in LED head and tail lights
• 27.5" Pirelli Angel Urban GT tires
• 2.3" LCD display
• Tektro Hydraulic disc brakes
You can literally pedal from Boston to New York without recharging in the Flluid-2. That's some range.