Thousand's Heritage helmet gets a huge upgrade with the Heritage 2, an offering that is cooler, sleeker, and tougher.
Not only does the helmet incorporate more ventilation to keep your head from overheating on a long day's ride, but the design overall is more comfortable and versatile. It's built for urban riding but can be used by mountain bikers and road riders, too.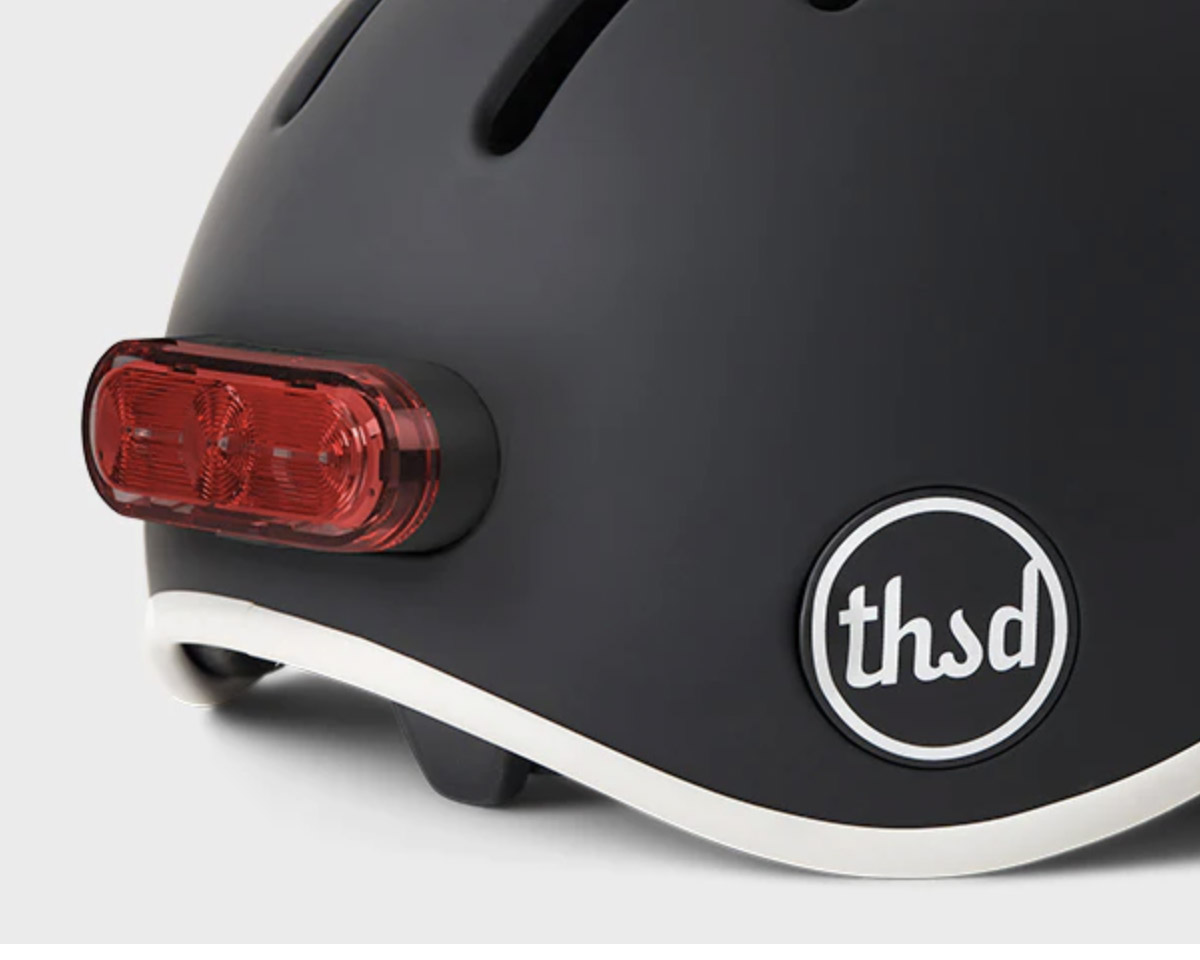 For safety's sake, it's got an integrated magnetic mount for a tail light so you can warn fellow cyclists or vehicles of your presence. More details are yet to come, but from what we've seen thus far, the upgrades added take an already excellent bike helmet to a whole new level.