Super73's e-bikes have already been making waves and turning heads with their motorcycle-inspired designs and ultra-tough construction. Now, they're heading off-road with the Adventure Series versions of each of its three standard models.
The Z Adventure packs a 750-watt rear hub motor, hits 20 MPH on motor power, or can clock a whopping 28 MPH with pedal-assist. Thanks to its integrated 8-speed gearset, 4.5 and 5-inch GRZLY tires, aluminum frame, and integrated LED lights for after-dark riding, it's a heck of a bike to take on any rugged off-road terrain.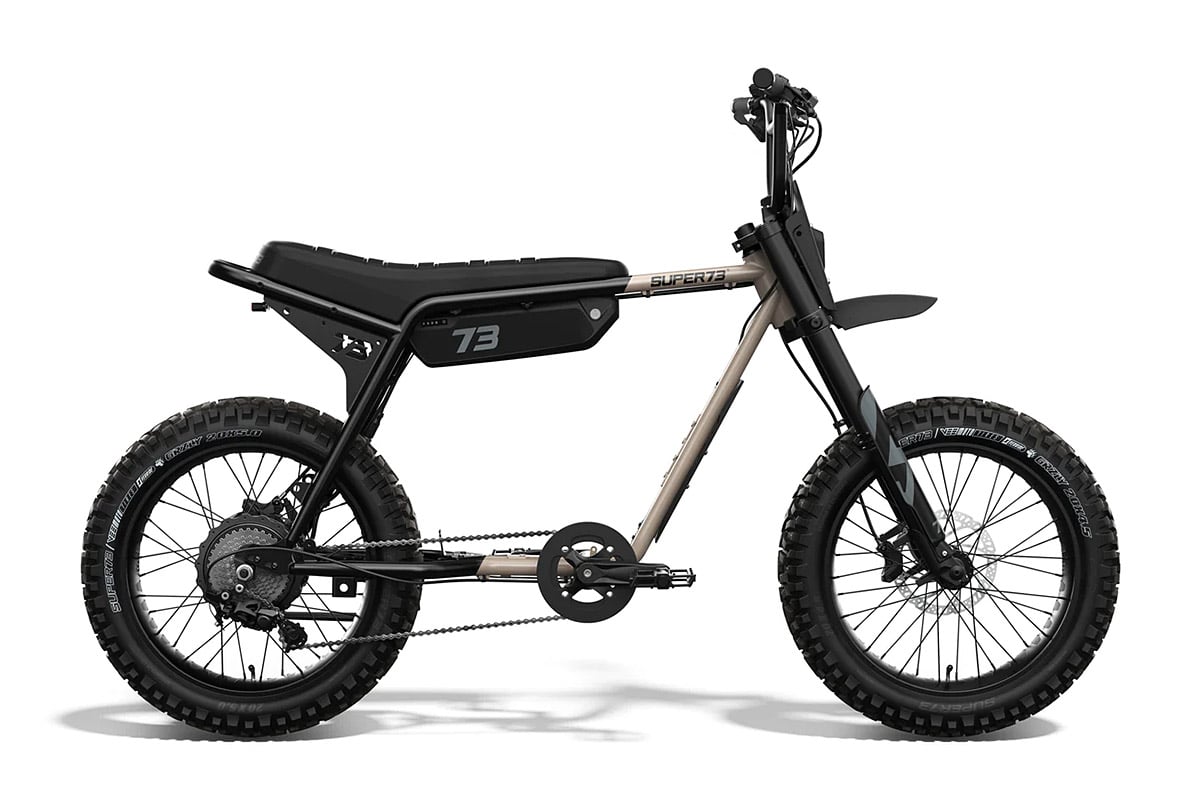 Stepping it up a notch, the S Adventure adds on off-road fenders, a grippy motorcycle-inspired vinyl seat, and a higher battery capacity (960W) capable of 50% more mileage (75 miles in Class 1 mode, vs. the 50 miles of the Z Adventure).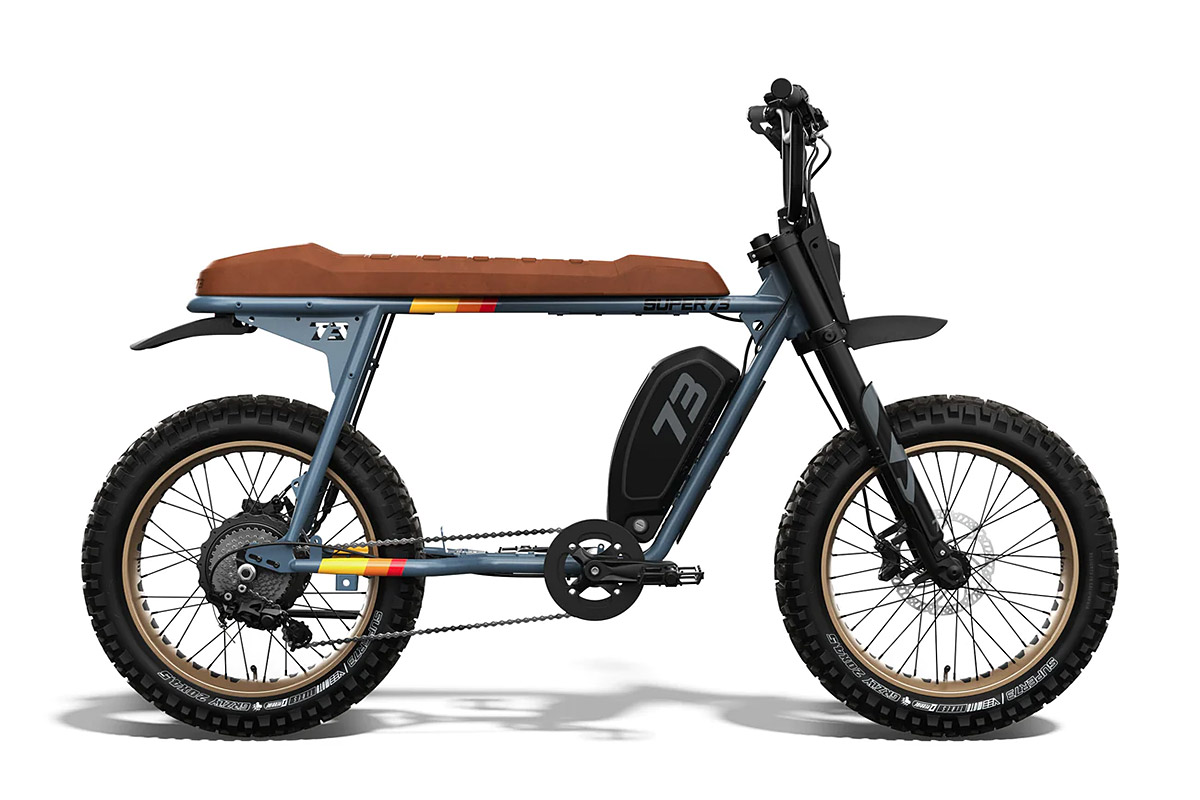 At the highest end, the R Adventure packs all the best features of both its younger siblings but adds in adjustable suspension (both front and rear) to give you major shock absorption to handle jumps and steep climbs.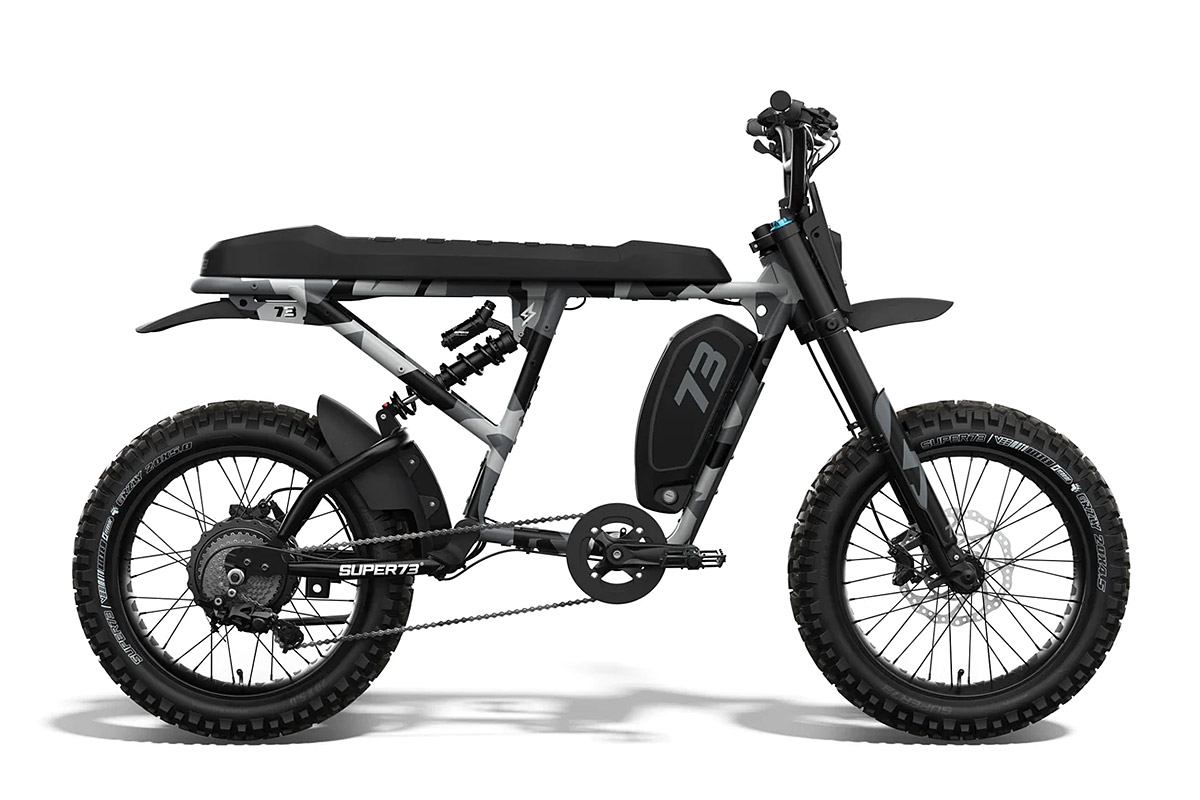 Take your off-roading adventures to the next level with these sturdy-built, cutting-edge moto-inspired e-bikes.