Mobile tech superstar Anker is now electrifying the world of portable coolers with its latest offering: the EverFrost Powered Cooler.
Available in three sizes (35, 45, and 55L), it's designed to be operated entirely ice-free, with a built-in cooling engine that runs off its detachable 299Wh battery. Chill time is roughly 30 minutes thanks to its high-efficiency cooling compressor, with battery life running between 20 and 42 hours (depending on cooler size and desired interior temperature).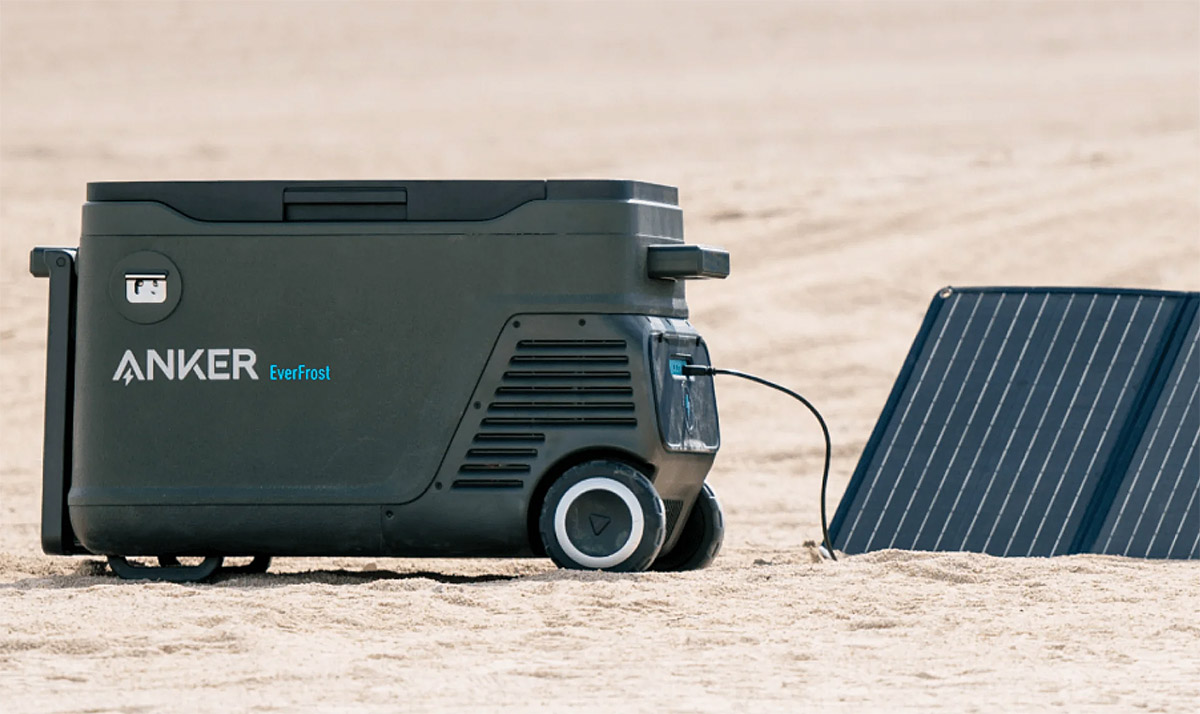 It can be paired with Anker's 100-watt 625 Solar Panel to provide continual solar power or recharge the battery (with 3.6 hours of sunlight for a 100% charge). It can also be charged using a wall socket, 12V car socket, or can be paired with a second battery pack to ensure even longer run time.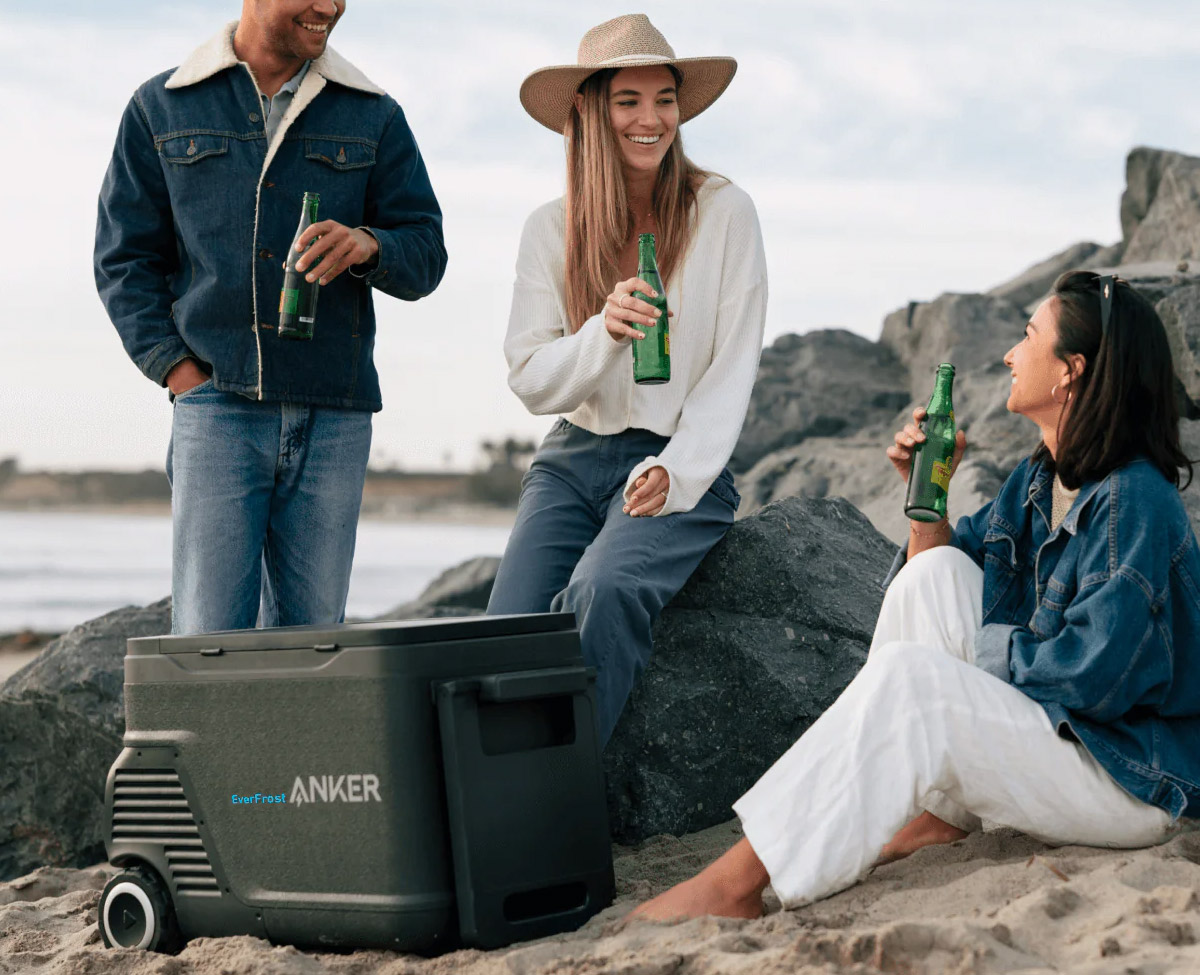 Best of all, it can even be used as a battery pack to keep your mobile devices fully charged via both USB-A and USB-C ports. Camping trips just got a whole lot cooler and more tech-friendly with this game-changing gadget.