Pressure-washing your property or car just got a whole lot easier with this handheld, 20V battery-powered washer. The 5-in-1 spray nozzle lets you choose the spray pattern and intensity that serves your needs best—from a direct, full-force spray for cleaning stains off concrete to a softer mist for washing your car.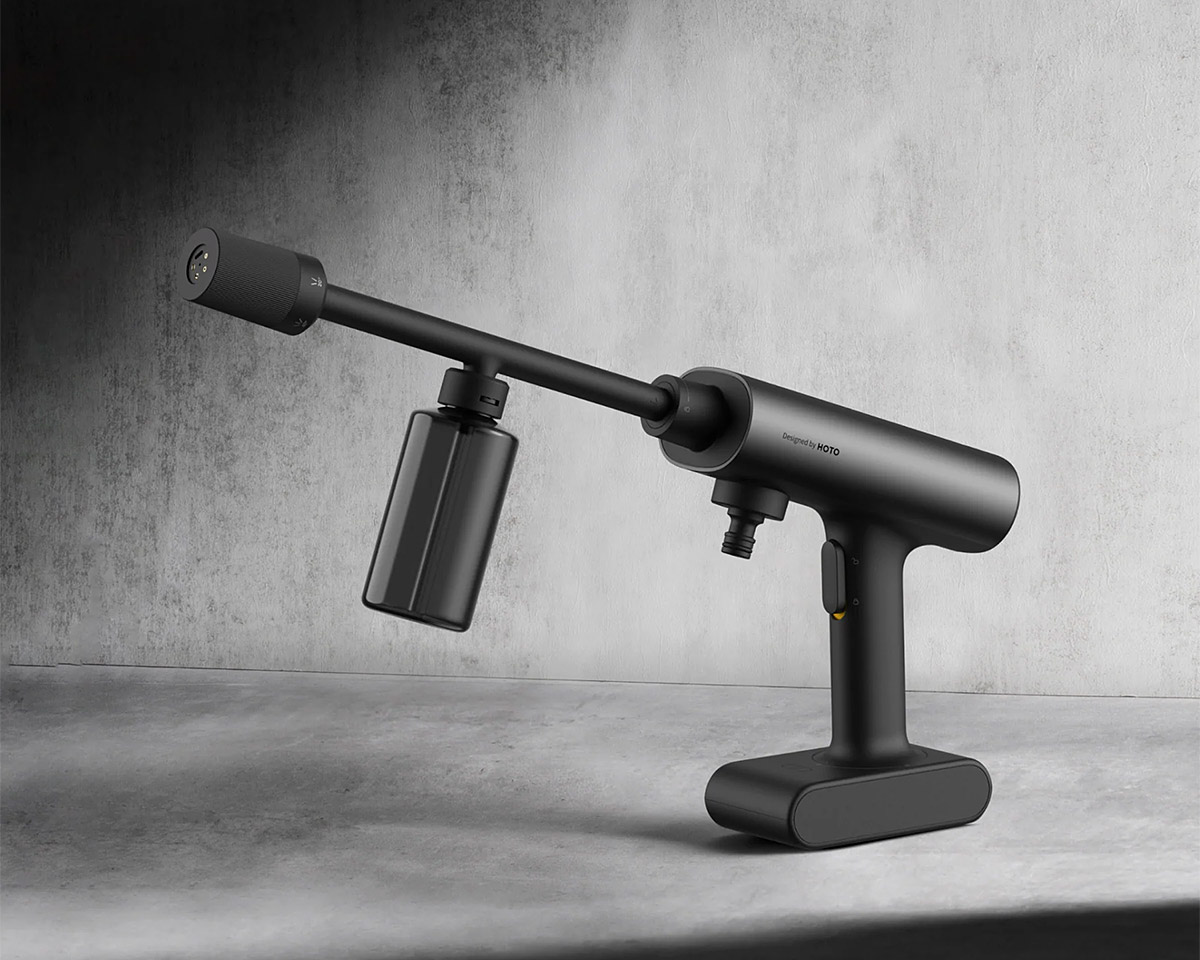 It's designed to be connected to any hose, and the built-in 14mm double-plunger pump kicks the spraying action off instantly.
Thanks to the IPX6 waterproof rating, you can trust the battery will stay protected no matter how wet the pressure washer gets.
The washer delivers an impressive 45 minutes of runtime before needing to be recharged. It can even serve as a power bank—just plug your phone in via the USB-C port and get charging. This well designed unit would be an impressive gift for any man.