Yes, we know, James Bond's favorite drink is a vodka martini, shaken, not stirred. But if he'd tasted this rum—crafted by the owner of the GoldenEye resort built on the site of Ian Fleming's home—he might just change his mind.
The high-end Jamaican rum is produced at the same distillery that turns out Appleton Estate and J. Wray & Nephew, made with a bespoke recipe by master blender Joy Spence. The blend features both pot- and column-distilled rums aged for up to 3 years in American oak ex-whiskey barrels. Colorings are added to give it its rich, distinctive caramel look, which complement the tasting notes of caramel, vanilla, and toasted marshmallows, with a lightly spiced finish.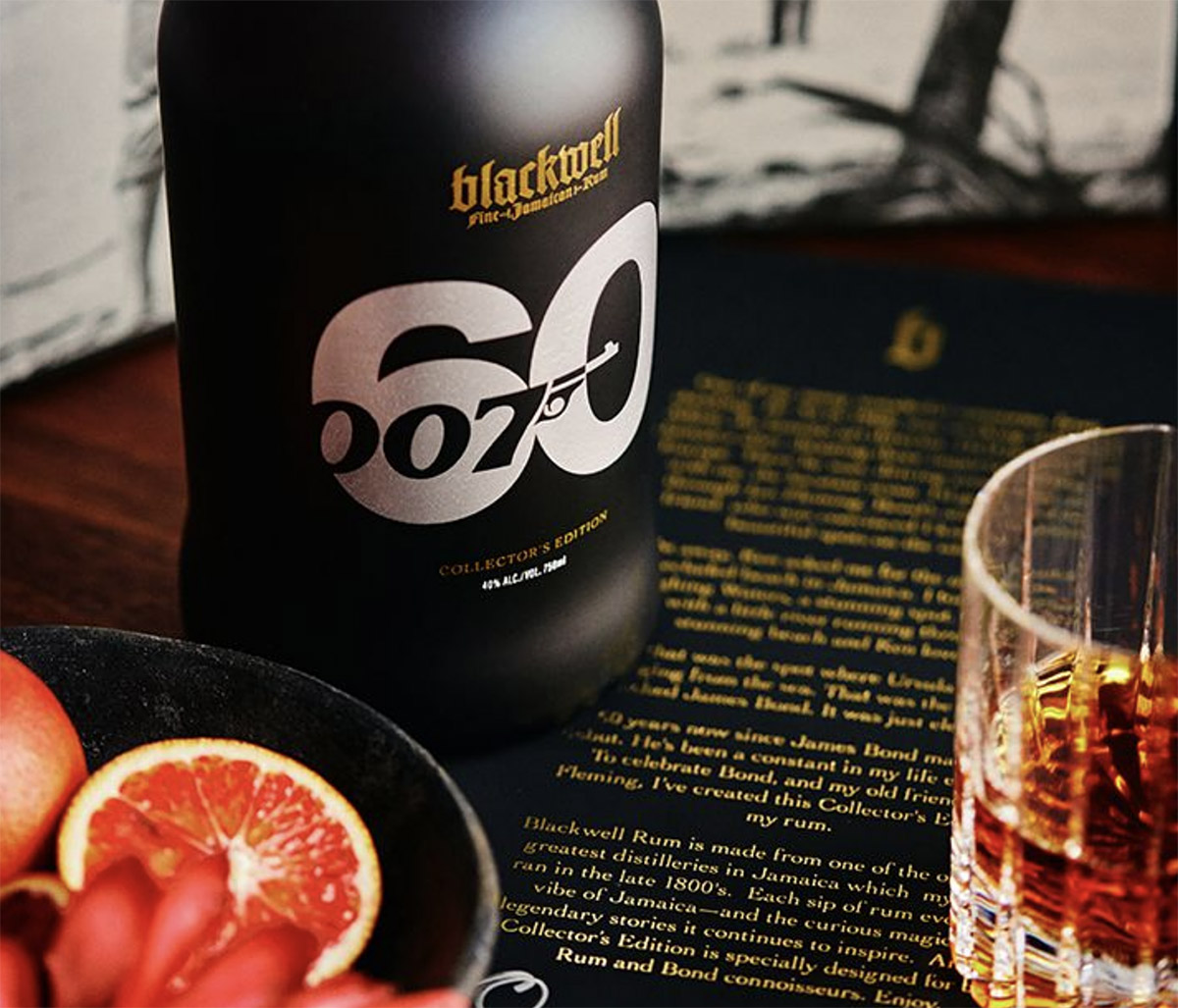 For movie-lovers, you'll be thrilled to discover the rum comes in a box that includes a black-and-white photo displaying the cinema lobby card printed specifically for 1962's Dr. No film, along with a hand-signed note by the resort owner himself.