For a quick-and-easy smart home security solution for your front door, the Aqara Smart Video Doorbell is a great choice.
The fact that it's battery-powered makes it wonderfully easy to install—just use the 3M tape to secure it in place in a matter of seconds—but the six AA batteries give it power enough to last for a full four months of daily use.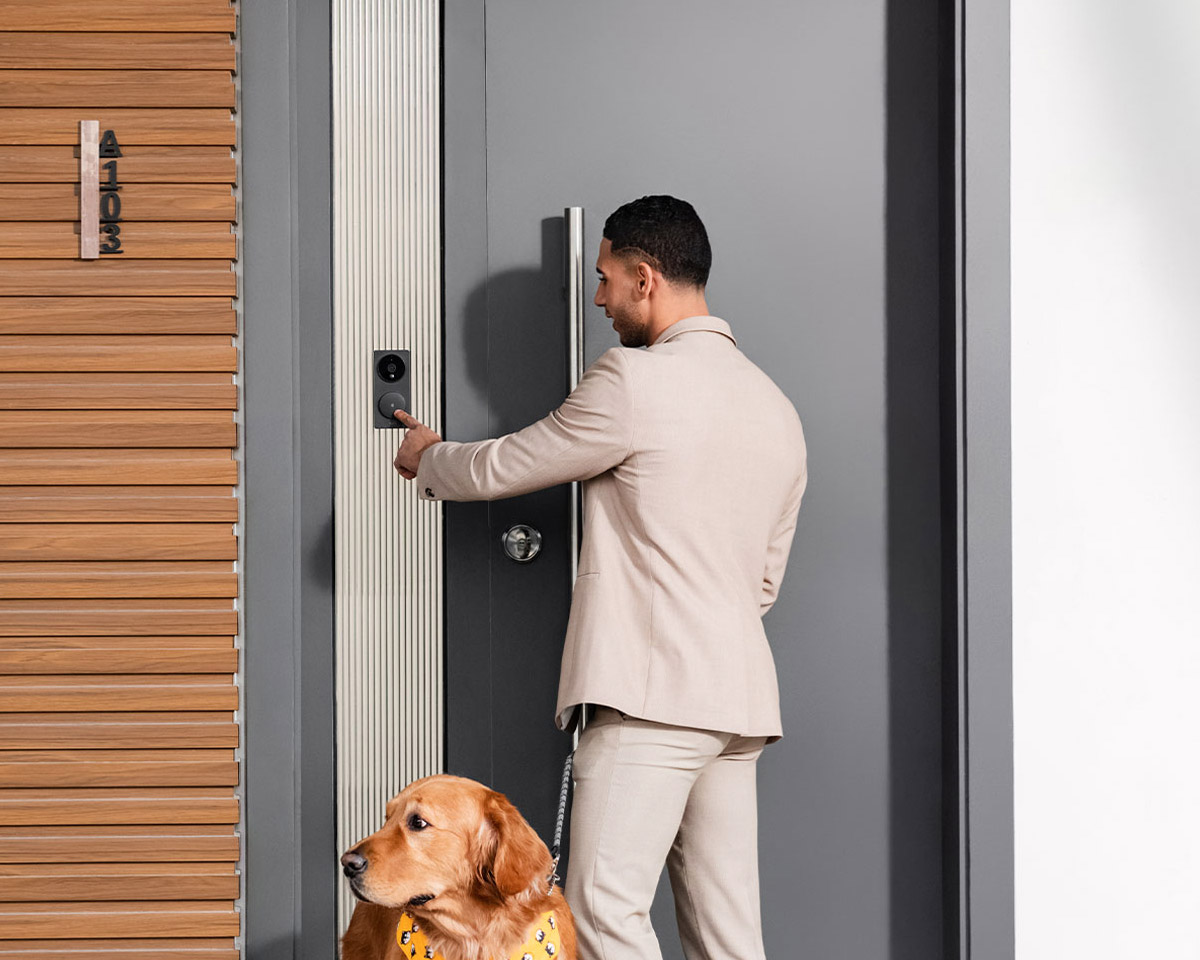 It connects quickly to your home Wi-Fi and uses HomeKit Security Video (with iCloud+ subscription) to stream images and video to your smartphone, making it easy to see who's outside your door at a glance.
If you want an inexpensive, hassle-free video doorbell, this wireless, battery-powered device may be your best-pick.