Arch Motorcycles, co-founded by Keanu Reeves has been making analogue motorcycles festooned with loads of power for just over 10 years. Its latest creation called 1s follows the same pattern albeit within a performance cruiser mould with a shorter wheelbase and liberal use of carbon fiber for increased lightness.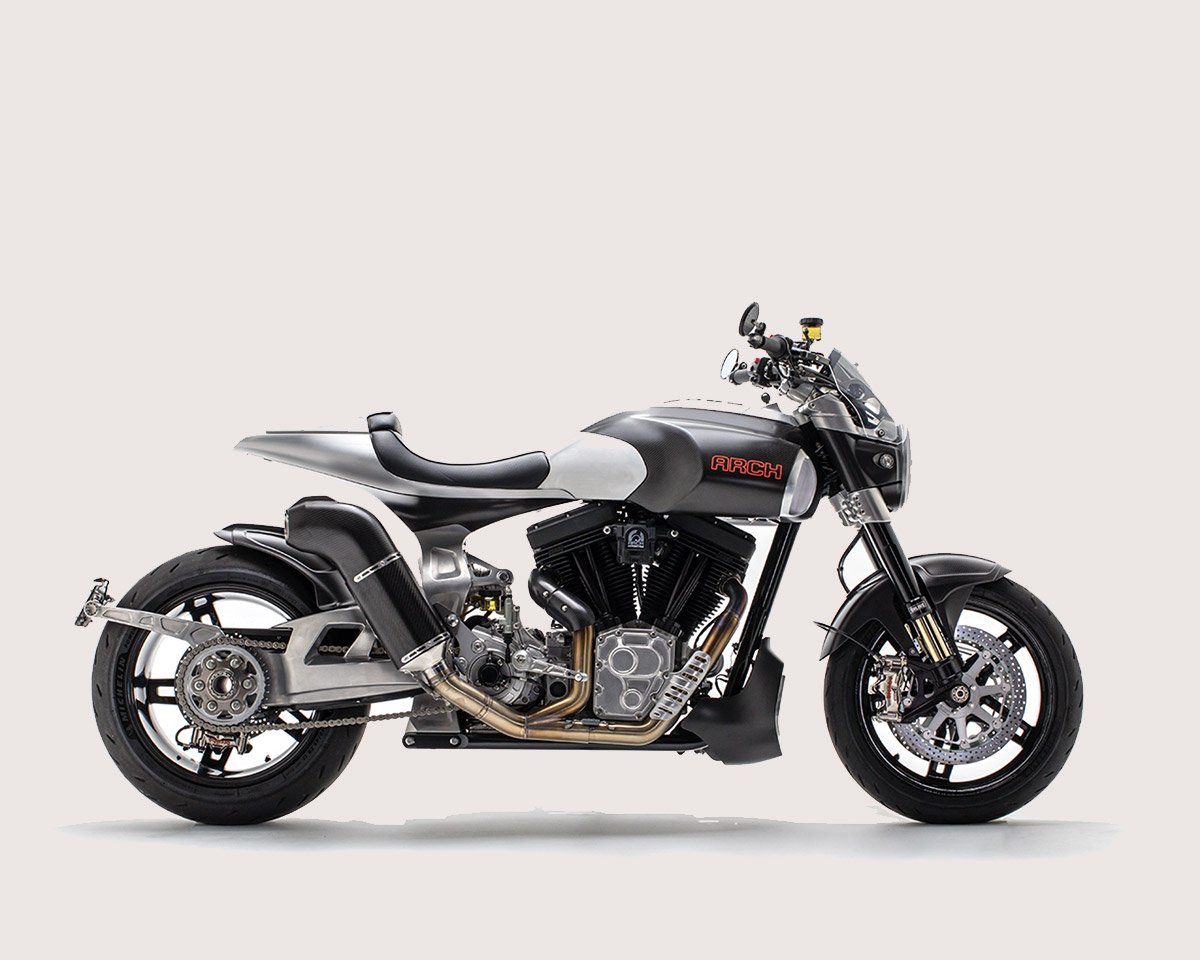 The thumping air-cooled 2,032 cc V-twin engine remains a vocal attention seeker while the riding experience has been aggressively dialed up a notch.
The sleek design also straddles between a cafe racer and a cruiser while a bespoke design theme ensures no two Arch 1s's look the same. At $128,000, it remains a motorcycle which stands out from the crowd.