HOKA's Rocket running shoes just got a major update—and it's calling itself the X 2. The X 2 takes everything that its predecessor did right and upgraded it for even better performance, lighter weight, and greater durability.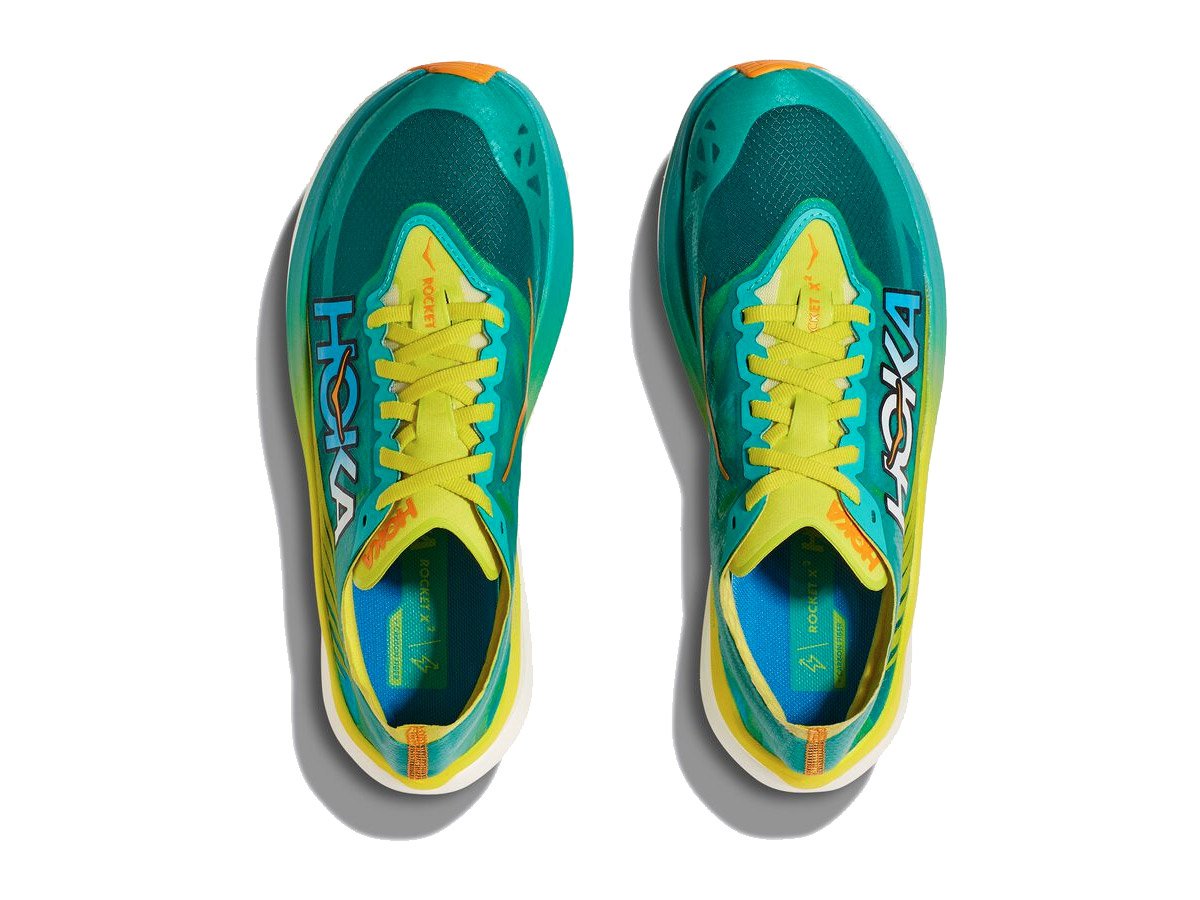 Crafted specifically for road runners and triathletes, it features a ProFlyX midsole made from a responsive outsole layered with highly cushioned foam, a sole with a tougher-than-steel carbon fiber plate, reinforced breathable mesh upper, an internal midfoot cage, and dual-sided tongue gussets.
Put together, all of these improvements make for one heck of a shoe, perfect for advanced and long-distance runners.