Looking for a good new set of work, training, or commuting earbuds? The OnePlus Buds Pro 2 may be just the thing for you. The dual-driver design combines 11mm and 6mm drivers to give you a richer, deeper, fuller sound with more dynamic bass and crisper highs.
With four sound profiles to choose from, you can easily adapt the headphones to the music, podcast, or audiobook you're listening to for the sharpest output. Active Noise Cancellation ensures no outside sound will bother you, and it's capable of blocking sounds up to 48 db.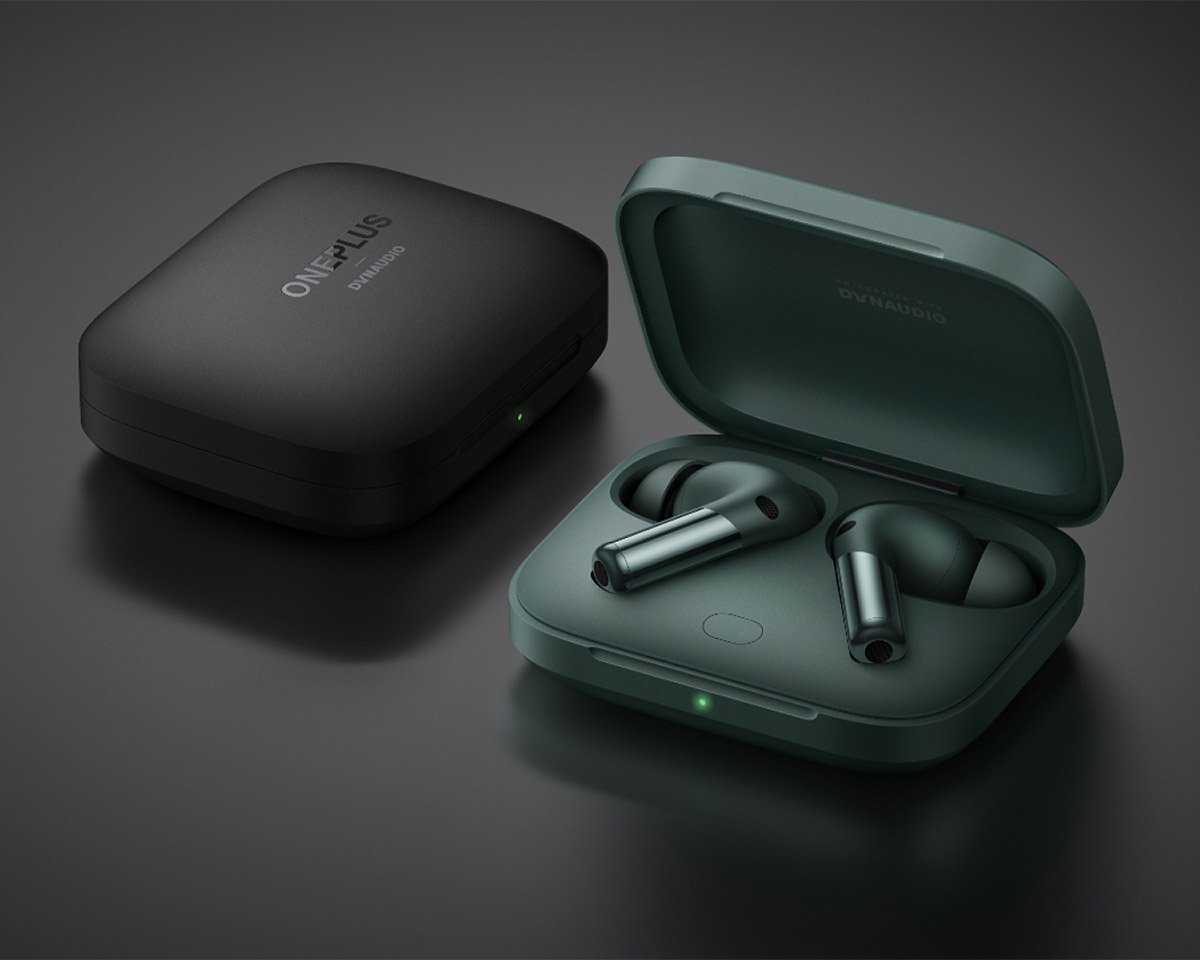 Other awesome features include: IP55 sweat- and water-resistant rating, "smart" ear-scanning that creates a sound specific for your auditory canal, three built-in microphones, transparency mode, and the ability to simultaneously pair with two devices. All that, plus a battery life of up to 39 hours (without ANC active).