Aston Martin is sending off the DBS in style with the 770 Ultimate edition which packs in a more powerful 759 bhp 5.2-liter V12.
This luxury express finishes the sprint to 60mph in just 3.2 seconds while reaching a top-speed of 211 mph. It isn't just straight-line histrionics though as the DBS 770 Ultimate features carbon-ceramic brakes and adaptive suspension too.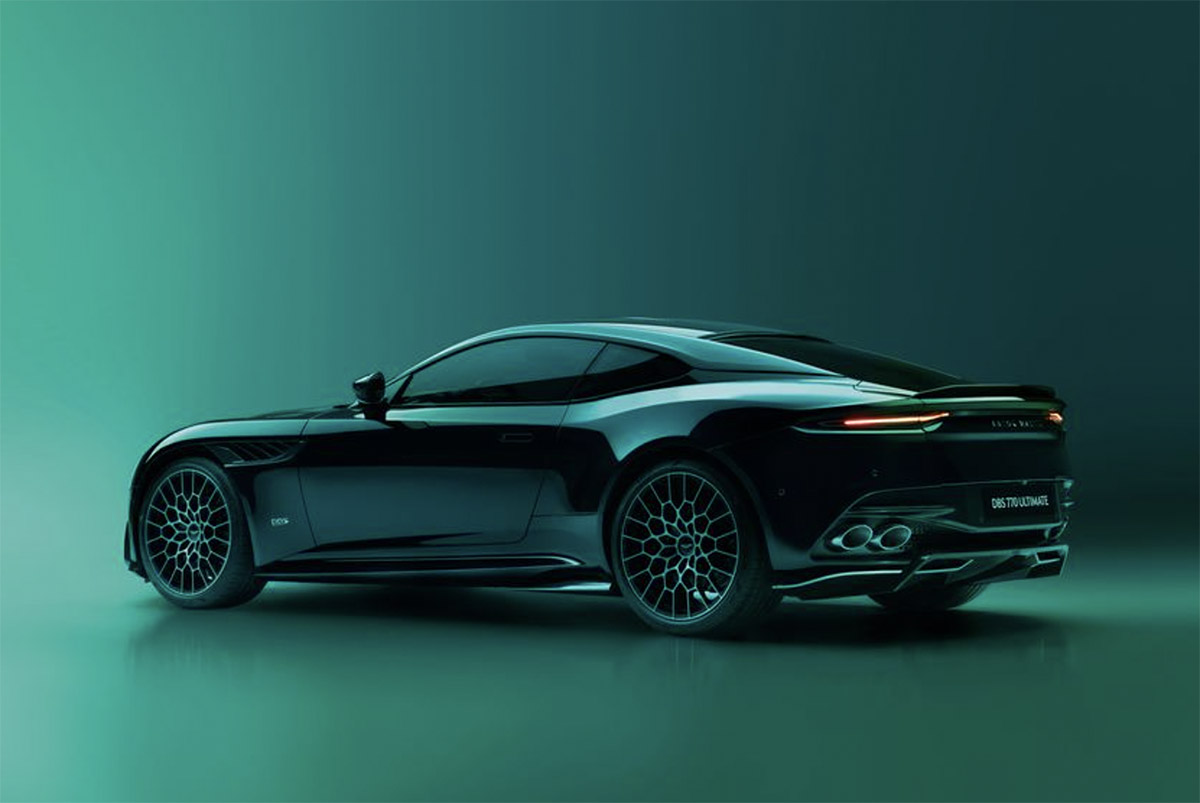 The tweaked aerodynamics and the flashier grille are some of the other updates in terms of edgier styling. Limited to only 499 units, the DBS 770 Ultimate is already sold out.