The future is electric and car-makers are increasingly embracing it with electric pick-ups being the new rage. Ram has finally entered this space with an interesting electric pick-up concept which has been shown at the 2023 CES in Vegas.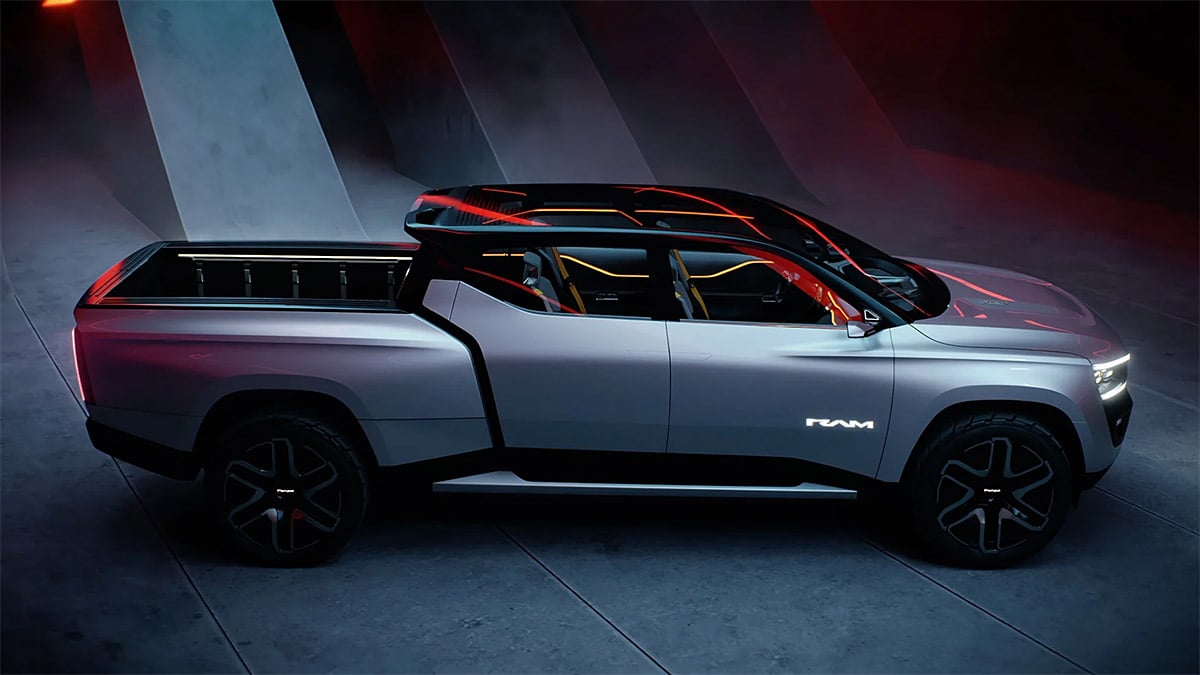 The futuristic proportions are set to largely remain for the 2024 production version while the suicide doors along with the missing B-pillar might not. 3-D printed parts also adorn the exterior along with a digital rear-view mirror.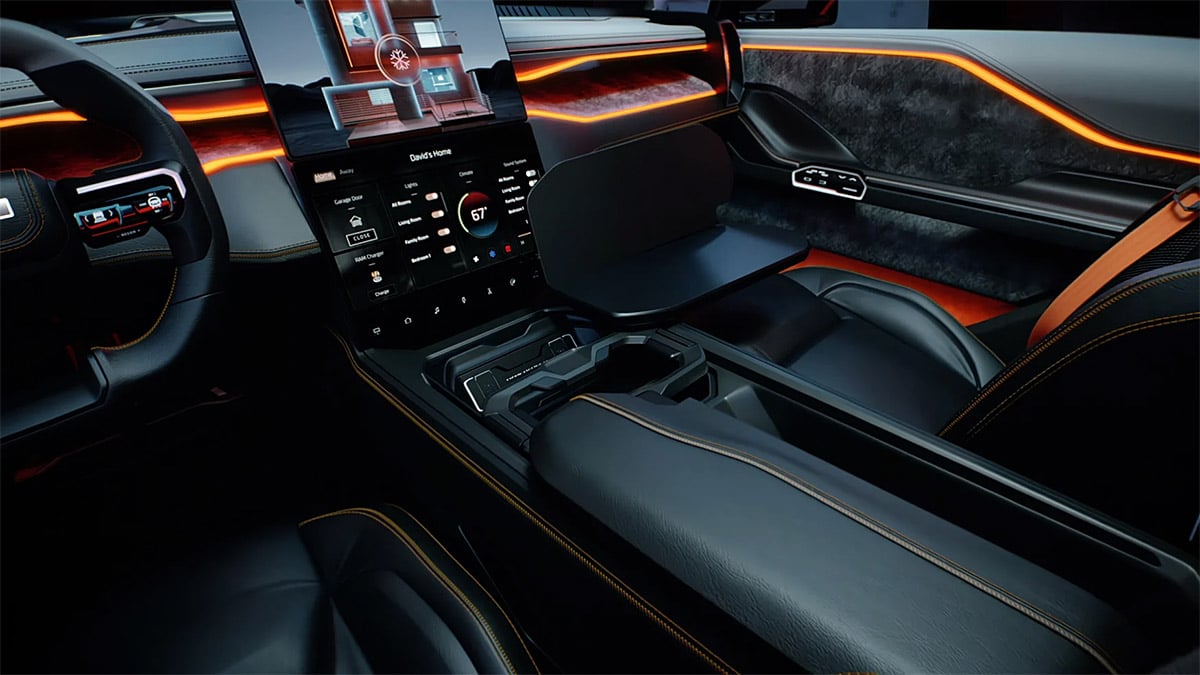 In terms of power, there are two electric motors with all-wheel drive while adjustable air suspension plus all-wheel steering enables it to be flexible for on/off-road use. With this, Ram intends to take on the likes of the F150 Lighting and the Chevrolet Silverado EV.