Bertone is a famous Italian coachbuilder which has now risen from the ashes with a new hypercar, albeit with a sustainable twist.
The Bertone GB110 has been engineered to run on sustainable fuel made from plastic waste which the maker itself will supply.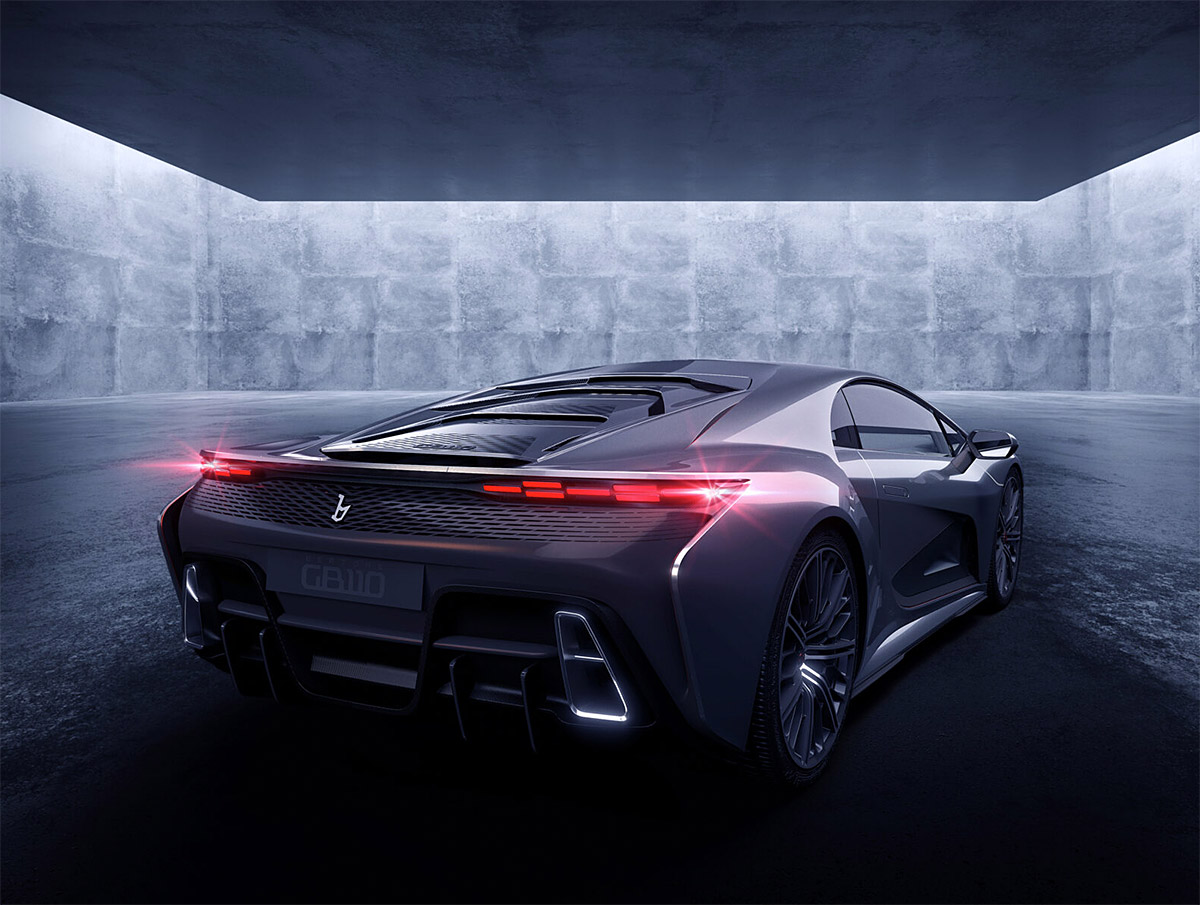 Powertrain details are sketchy but the car makes 1,100 hp and revs to 8,400 rpm. With a seven-speed gearbox, this hypercar will reach a top-speed of 236 mph.
In terms of styling, the GB110 has a classic mid-engined supercar stance with scissor-doors for the ultimate wow factor. Do not expect to see many on the road as only 33 units will be built.