No matter how or where you travel, Roark's commuter backpacks are designed to suit your needs.
The "Accomplice" backpacks come in three sizes (from 25 to 45L) , and are accompanied by three modular bags (from 2L to 42L) that allow you to pack your gear exactly the way you want.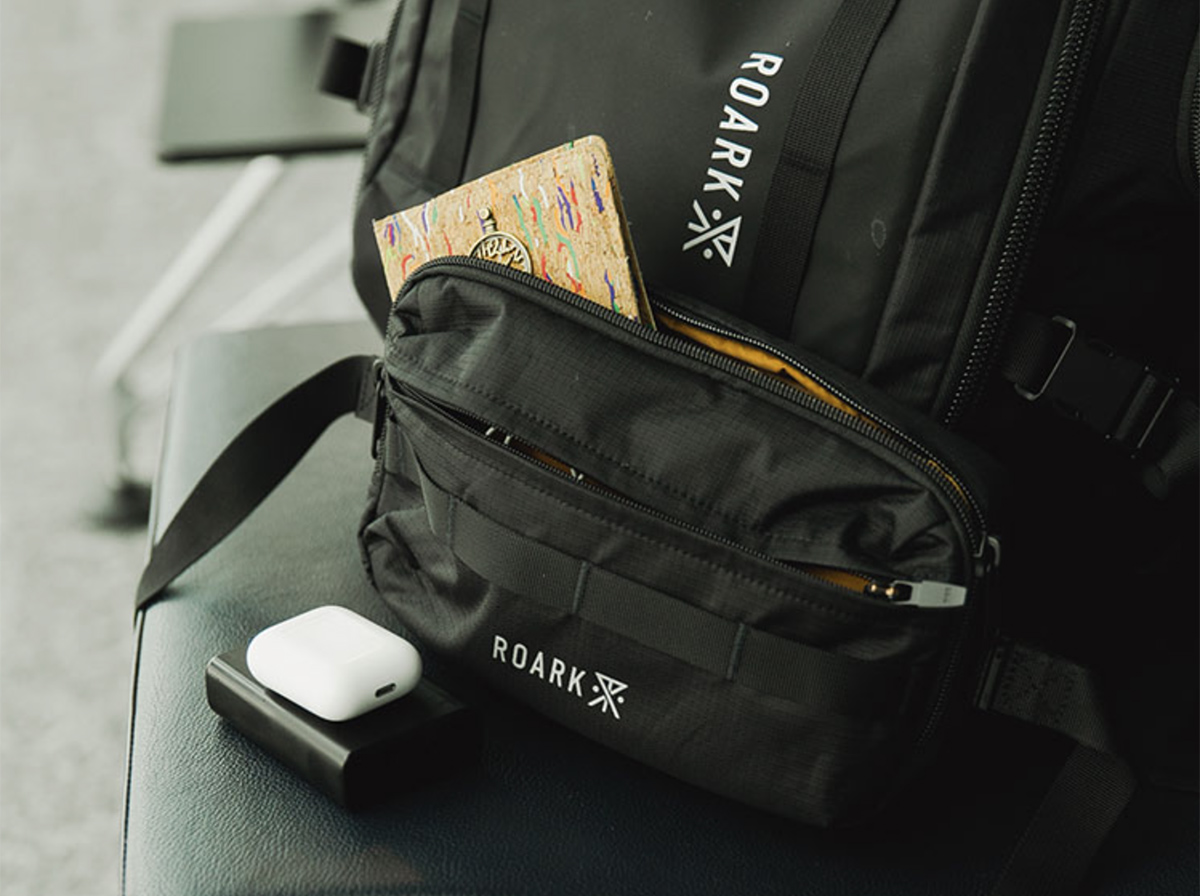 Built from ultra-tough, lightweight, and water-resistant materials, the bags feature easy access, multiple interior compartments for easy organization, reinforced back panels for breathability and lumbar support, a ton of useful and conveniently placed pockets, and a stowable waist belt that lets you wear the backpack the way you feel most comfortable.
Whether you're hopping on an overnight flight or planning a trekking trip across the mountains, these sturdy, versatile backpacks are more than up for the challenge.