EV restomods are currently taking the market by storm with soaring demand for yesteryear classics being fitted with emissions free electric powertrains.
UK firm Everrati has been at the forefront of this and has expanded its catalogue to classic Range Rover and Defender models. These two remain much sought after for their classic designs while Everrati adds in a 60kWh battery pack with 4WD capability while these cars are much faster now than with their original engines.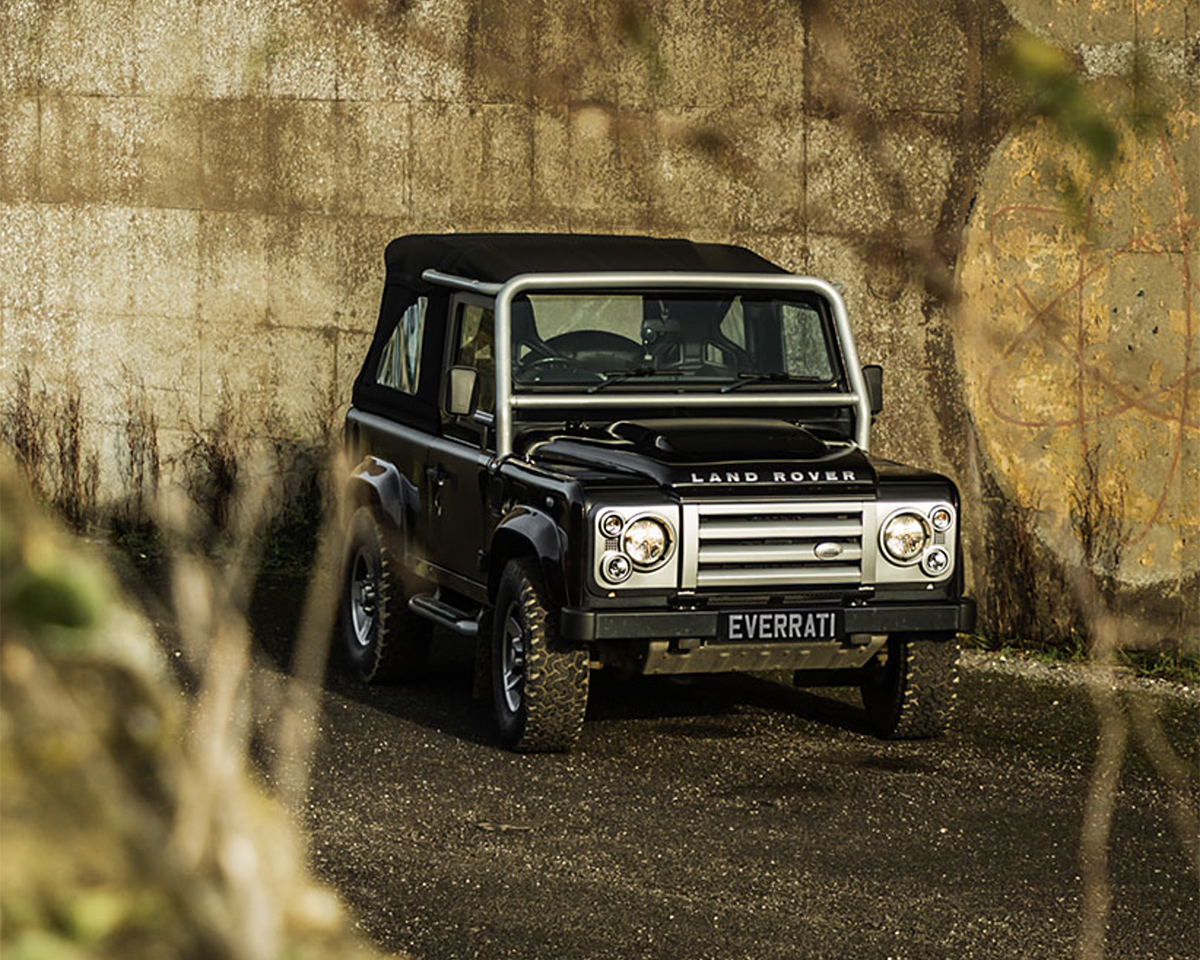 However, there is also the option to revert to the original powertrain in-order to maintain value. These classic EV Range Rover builds will start at $280,000 and Defenders at $225,000. Everrati enables the enjoyment of these cars in an environmentally friendly avatar.