It has been 100 years since the first BMW motorcycle took shape and there is no better way to celebrate this than by launching two special edition motorcycles dipped in chrome.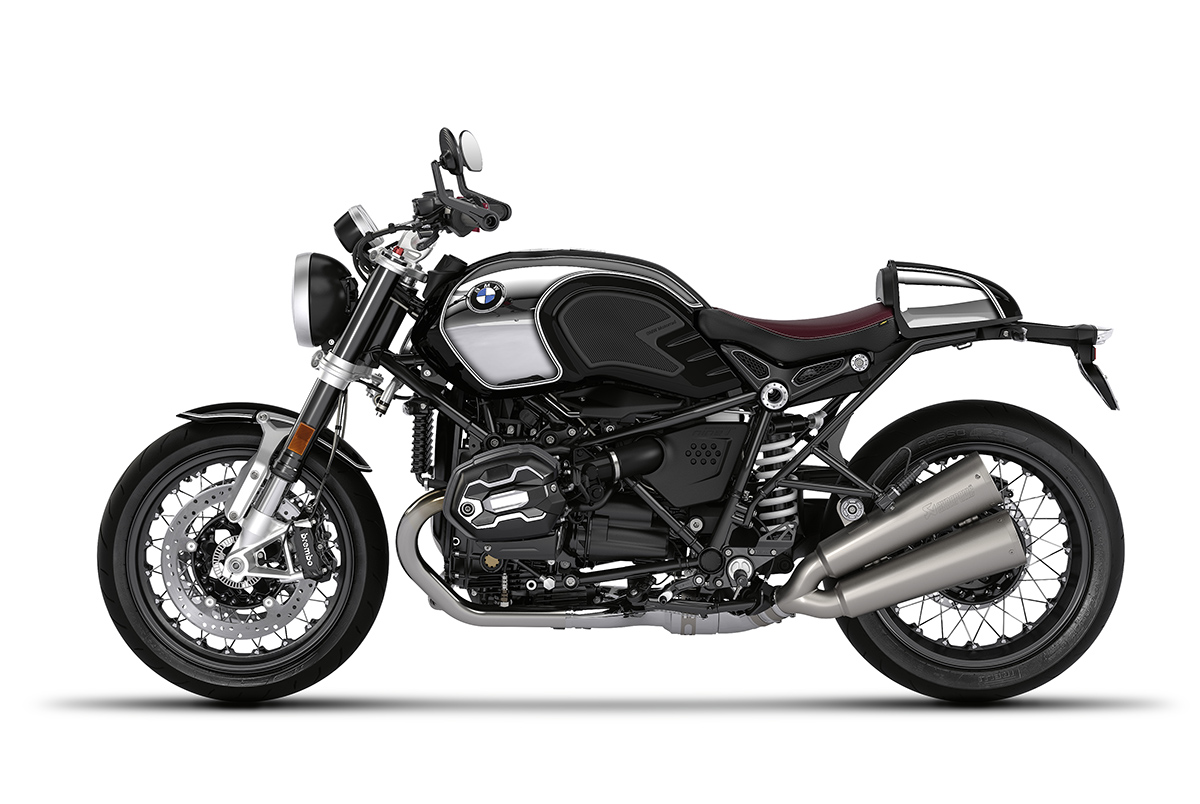 Hence, both the R nineT and R 18 cruiser get the 100 Years special edition treatment with exclusive gloss paint finishes and chrome-plated design elements being draped everywhere.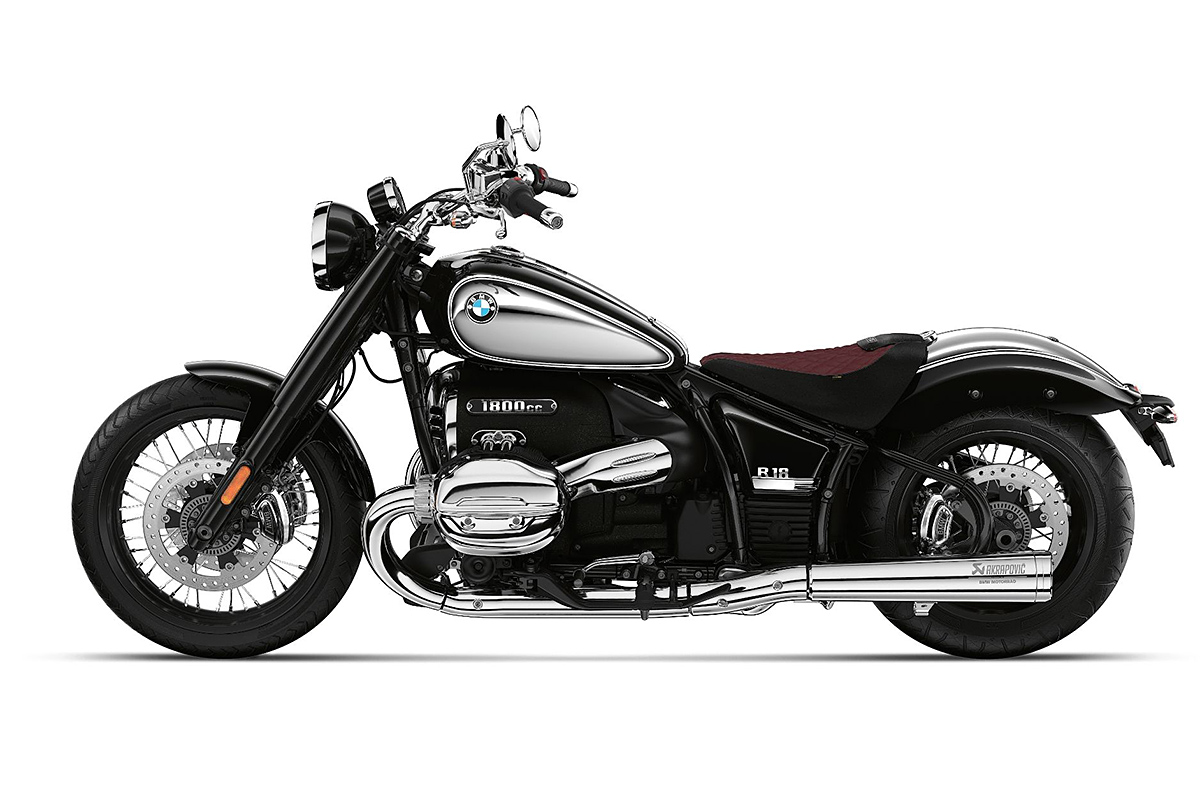 There are also blackened wheels, special badging, and more comfort features like heated grips. Lastly, Akrapovič adds in chromed mufflers as the icing on the top of a delectable cake. The R 18 100 Years is priced at $18,990 while the R nineT 100 Years model comes in at $19,995.