Scottish start-up Munro has shown its EV SUV called Mk1 which combines an EV powertrain within the canvas of a rugged SUV with an old-school ethos.
It somehow combines an electric motor with a ladder-frame chassis while also having a low-range transfer case for hardcore off-roading.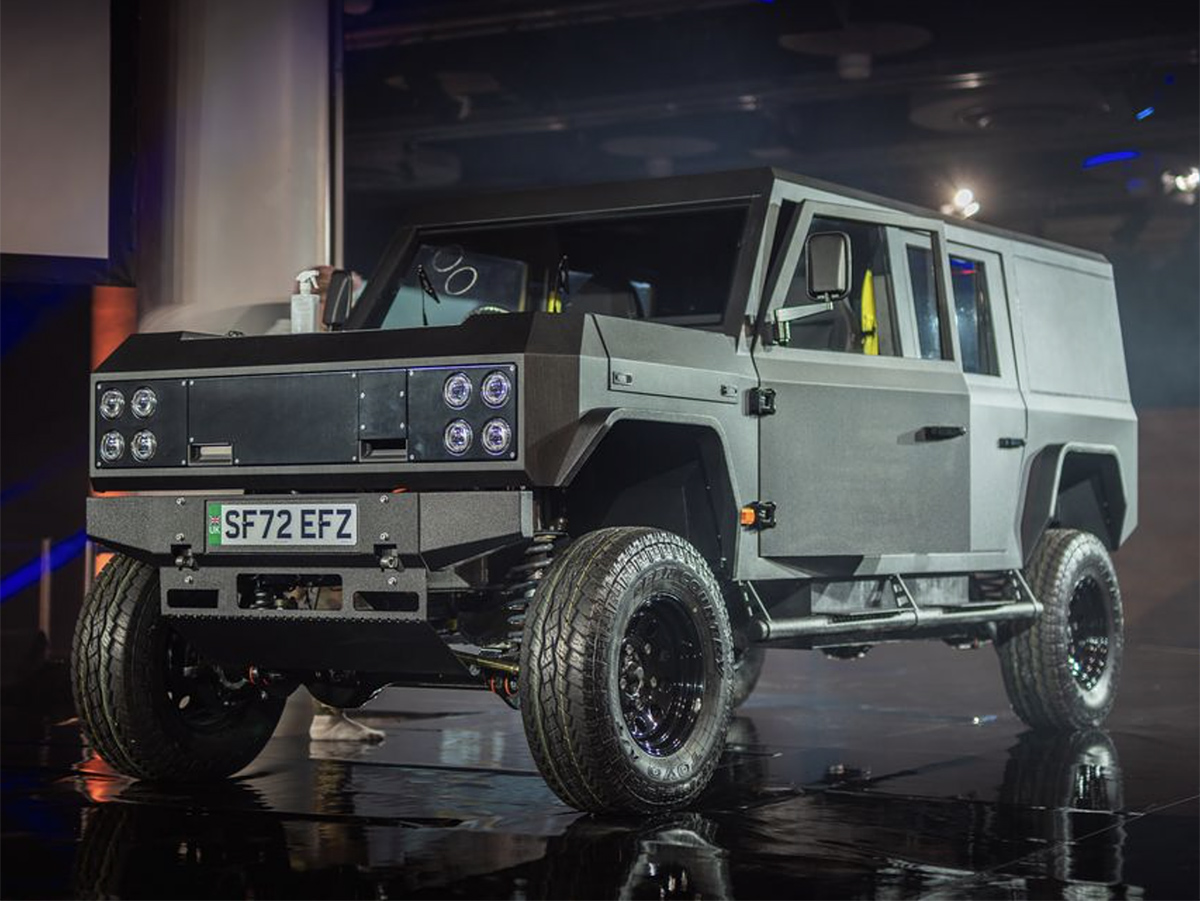 There are two battery packs on offer: 61.0-kWh and 81.0-kWh along with two power outputs of 295-hp and 375-hp via single motor option.
Built for commercial purposes, the MK1 sure does look beastly with a retro vibe. The pricing is $115,000 for the fully loaded version while the company harbors ambitions of making passenger vehicles as well in the future.