Mercedes-AMG has revitalized its S63 flagship with a massively powerful hybrid electric powertrain which develops a whopping 802hp and 1430Nm of torque.
All that power is courtesy of an AMG 4.0-litre V8 biturbo engine with the AMG-specific hybrid powertrain which puts the focus on high-speed histrionics rather than increasing range.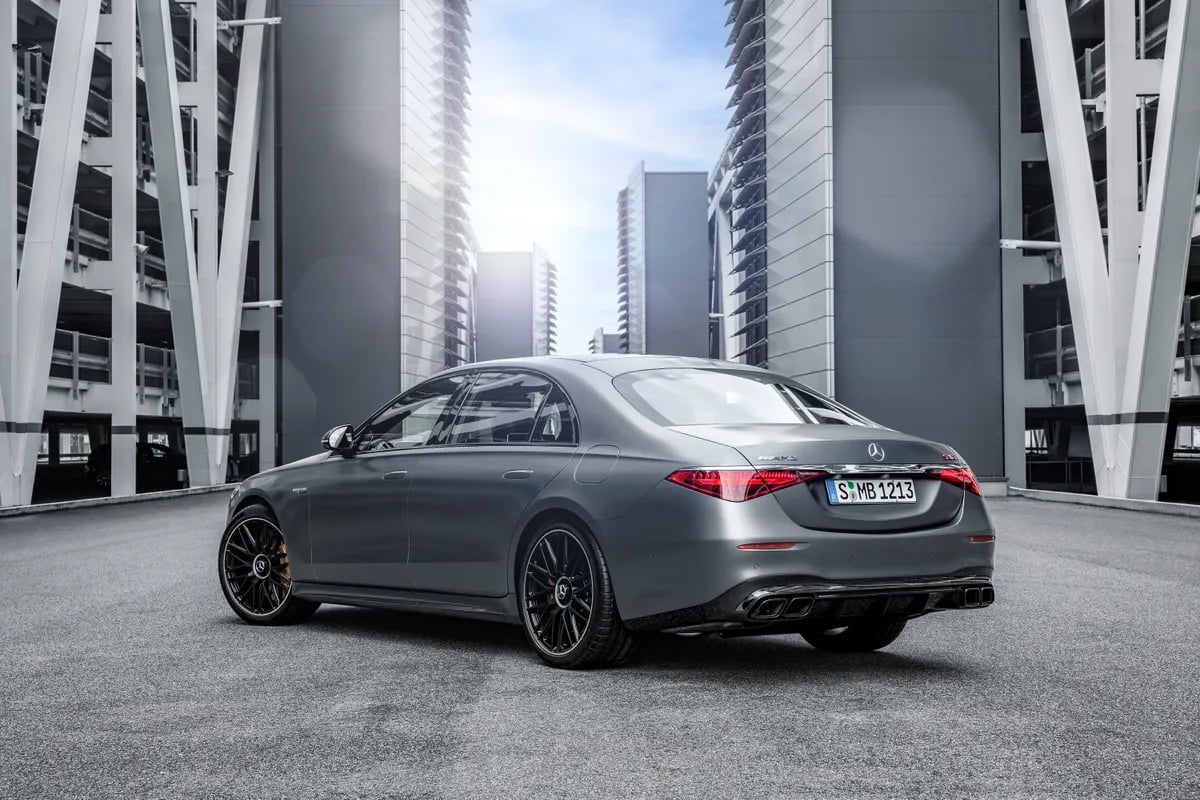 The acceleration times mimic those of a supercar with 0-60 taking 3.3 seconds and having a top speed of 180 mph.
That said, you can start off in EV mode and not annoy the neighbors while the suspension can switch between a luxury barge to sports sedan in an instant. Expect this very fast S-Class to land in showrooms sometime next year.