Bring a touch of "retro" into your home décor with Tidbyt, the pixelized display that will show you everything—photos, the weather forecast, the time, your playlist, sports game scores, traffic forecasts, and more—in a stylish and truly unique format.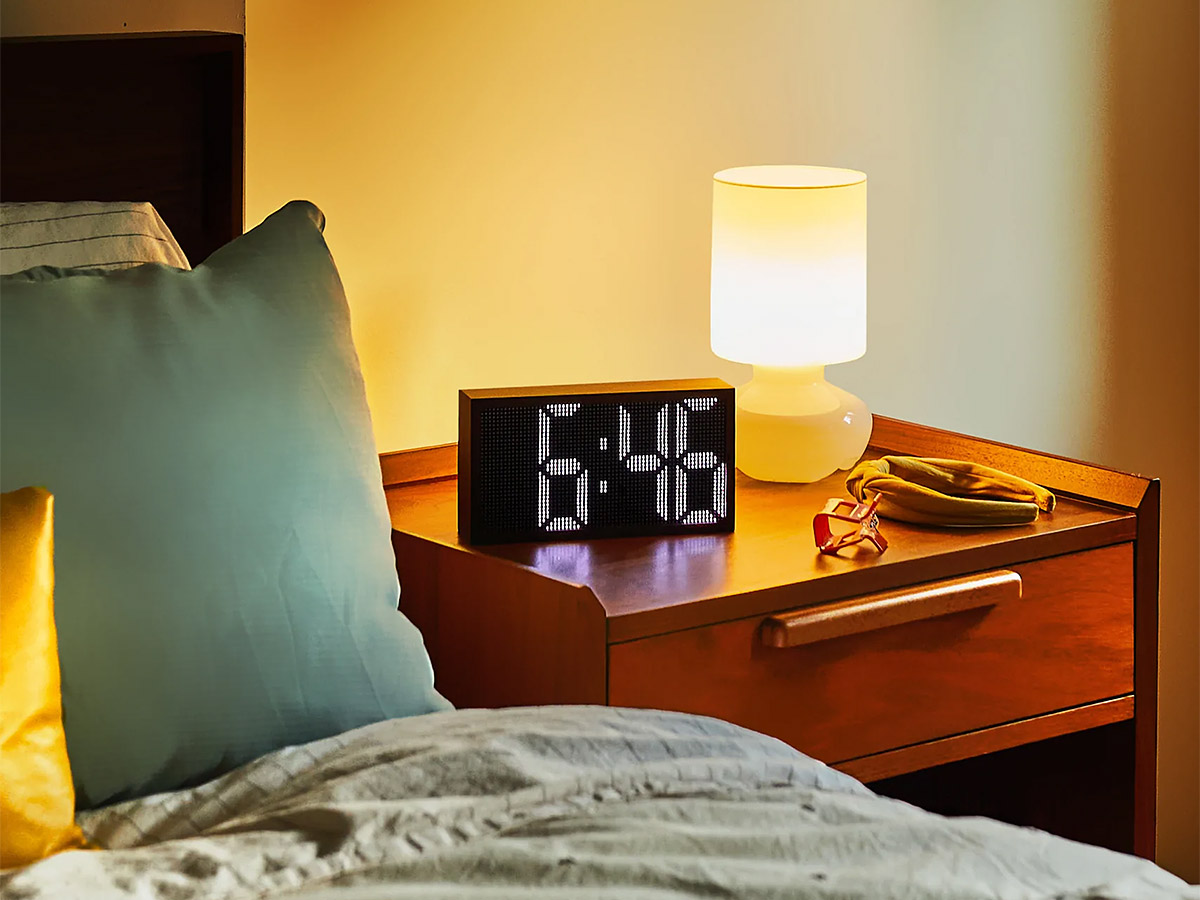 The solid walnut enclosure will look beautiful on any piece of furniture, and the display itself is bright, colorful, and easily customized exactly the way you want it.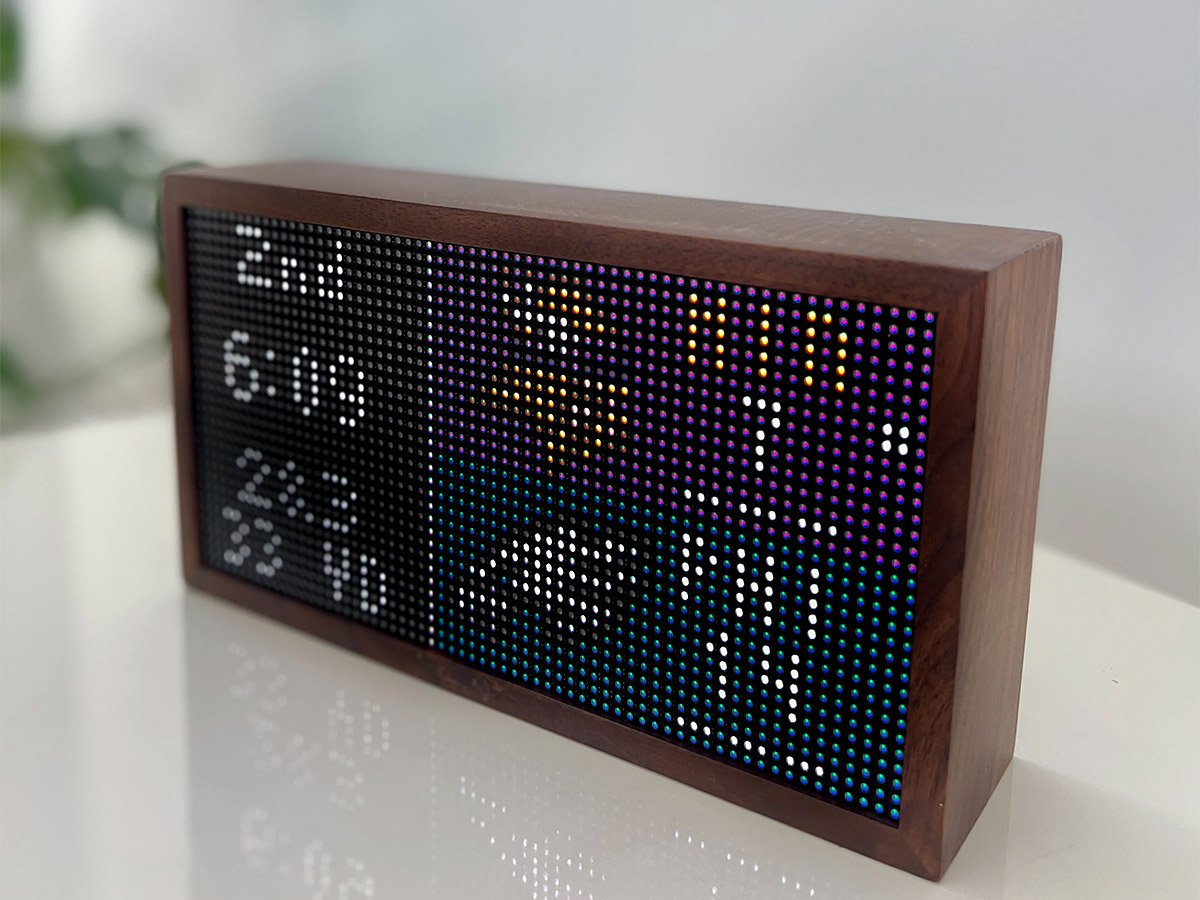 You've got over 150 apps to choose from, and you can even program your own. Plus, you can customize it to shine bright during the day, enter "sleep mode" at night, and even turn on/switch off with the sunrise and sunset. It's the perfect addition to your home—a high-tech piece of throwback-looking awesomeness.