We expect Porsche to make track ready supercars but a 911 built to tackle sand and gravel is a completely new phenomenon. That said, the 911 Dakar is way more than a 911 with raised suspension as it has been honed to be a rally hero. The name pays tribute to the first rally win by Porsche and the unique paint scheme is also reminiscent of its rally past. The jacked up stance adds menace to the 911 shape and one can raise its ground clearance further to tackle tricker off-road obstacles. A turbocharged flat-six from the GTS and all-wheel drive comes standard along with an 8-speed automatic.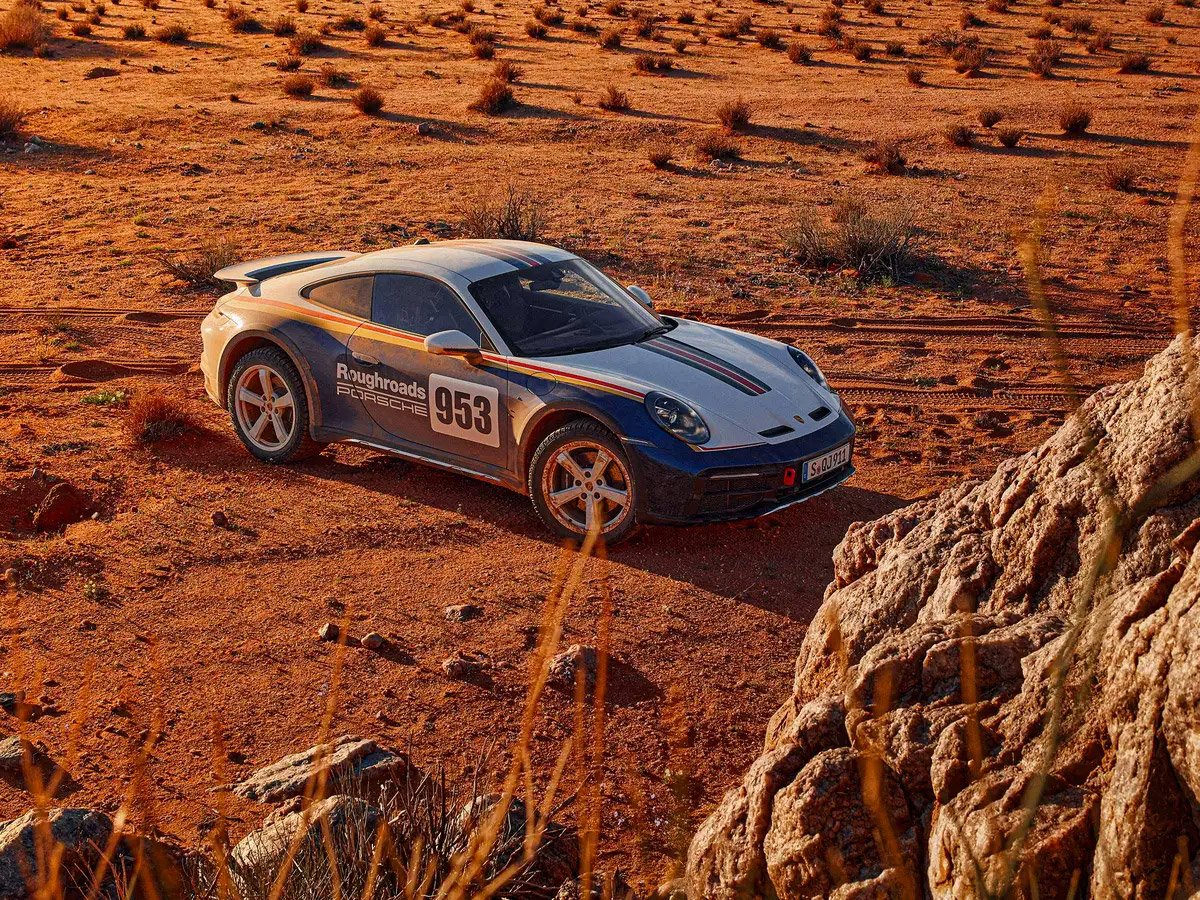 It also gets the usual GT treatment with no rear seats, a massive fixed spoiler and even comes with the menacing stance of a GT3.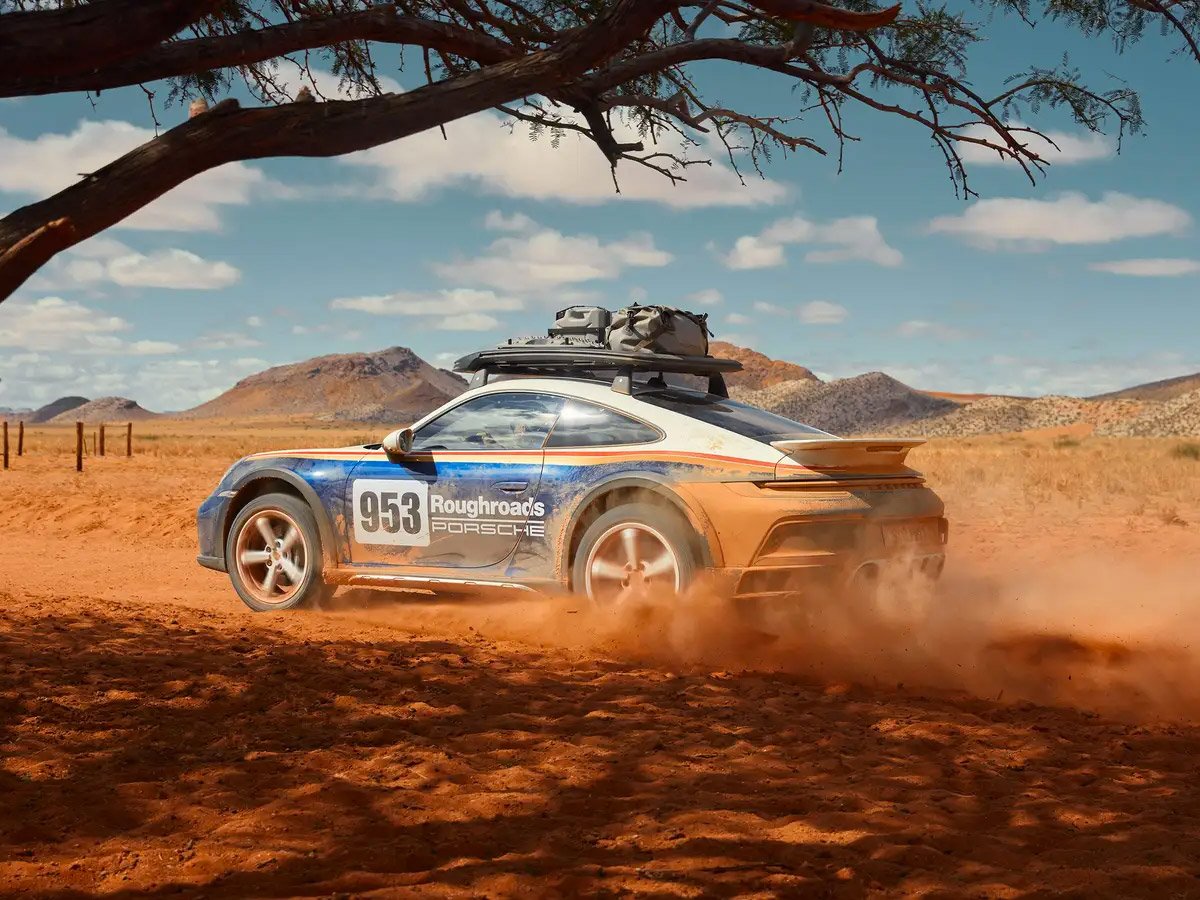 Only 2500 will be made and even with a sky-high price-tag of $223,450, Porsche won't have trouble selling them as it's something unique and shows us a new side to the ever versatile 911.