There is a certain affinity that many have with classic cars pertaining to their timeless shapes and companies like Lunaz are injecting fresh life into them. The British EV restomod company has successfully dabbled in classic Range Rover conversions for a long time and its latest convertible versions are probably their best yet.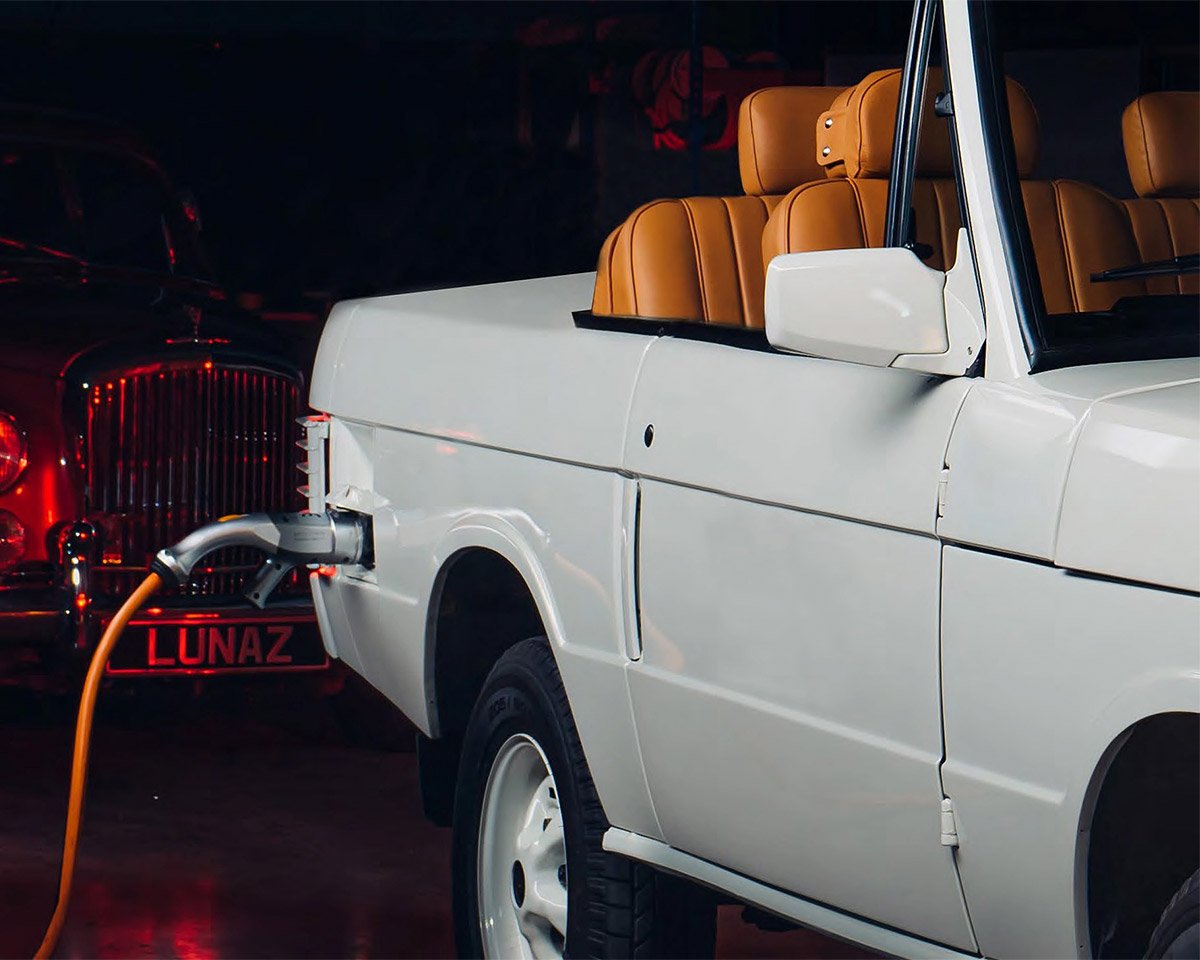 Old Range Rovers are stripped down and a bespoke EV powertrain with 360hp is put in along with the latest creature comforts. Buyers have the freedom to personalize their cars including trim and materials while the cars also have a period correct interior albeit with latest technologies.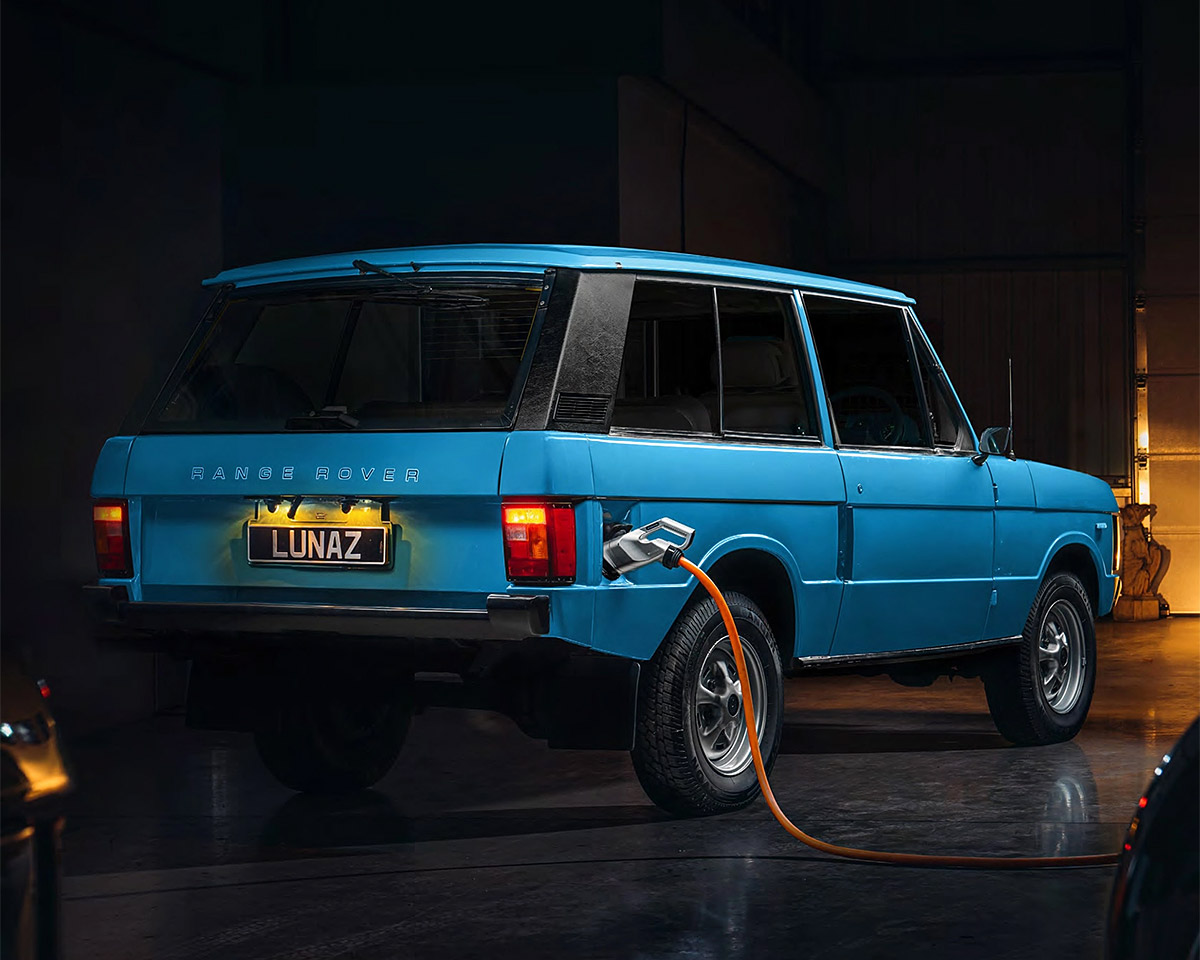 Such is the demand for classic Range Rover restomods that over 50 percent of the total production of Lunaz is dedicated to them. These artfully made creations start at $285,000 and it's good value for the amount of bespoke detailing that's been poured into them.
Lunaz does go beyond Range Rovers, of course, and a discerning buyer can also enjoy electrification of classics from Aston Martin, Bentley, Rolls-Royce and Jaguar.