One of the nastiest things about earbuds is that the more you use them, the more wax they tend to accumulate. But that's not all: as you move them from your case to your ears and back, they're also exposed to dust, germs, grime, skin oil, and more. All of that gets introduced to your ears, which increases the wax build-up and can even cause ear infections.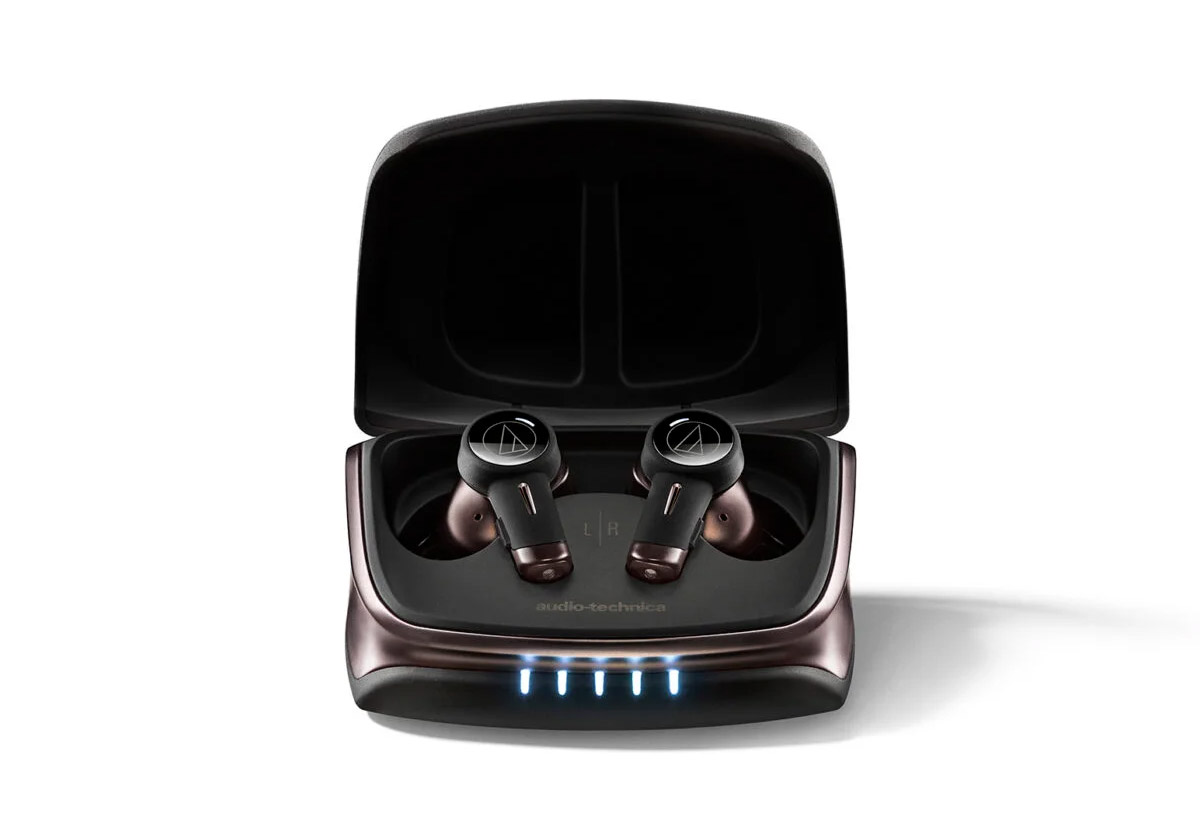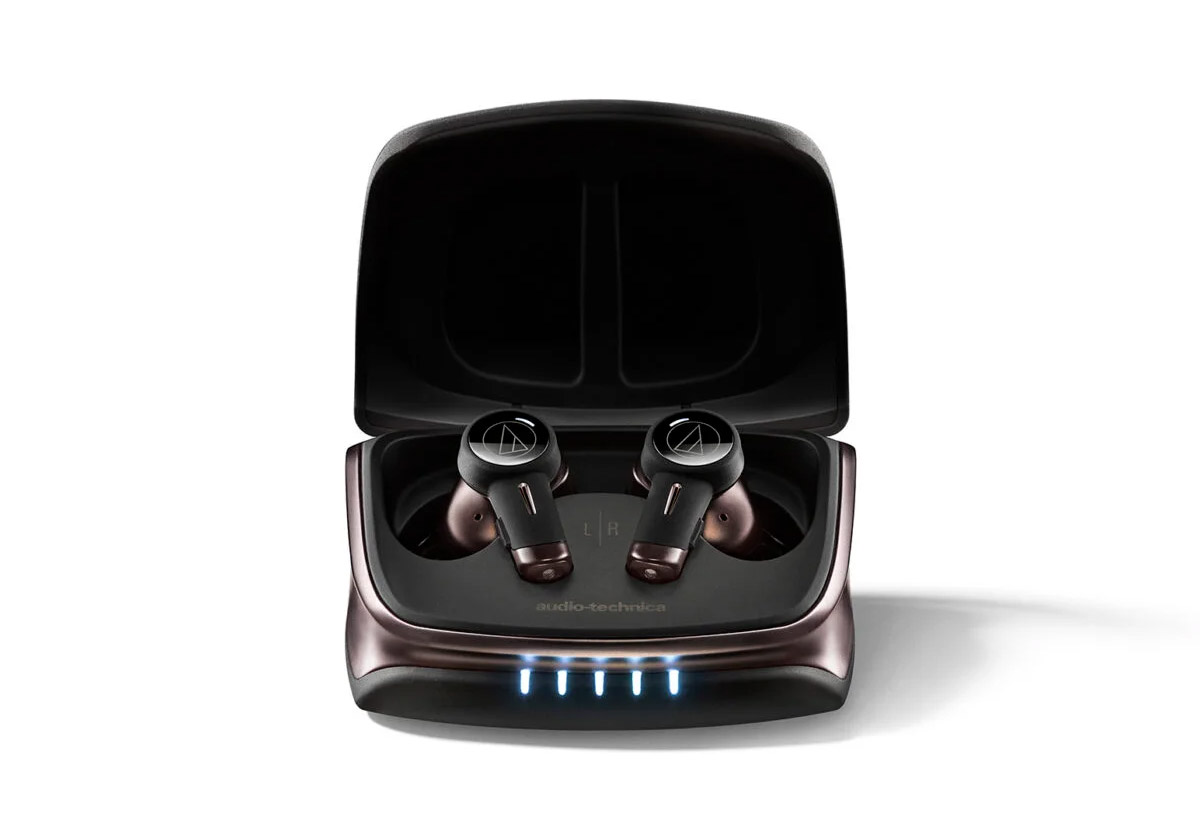 The latest Audio-Technica earbuds solve that problem. The ATH-TWX9 earbuds come with a UV sterilization system integrated into the charging case. The moment you put the earbuds in their case and close the lid, they undergo a 70-second deep-UV sterilization process to eliminate bacteria and germs. The result: cleaner earbuds.
Of course, as with all Audio-Technica earbuds, they offer amazing features: high quality sound thanks to their 5.8mm drivers, a realistic 3D sound stage courtesy of Sony's 360 Reality Audio, 6 hours of run time, 18.5 hours of extended battery life from the charging case, five active noise canceling presets, and multi-point pairing that lets you connect to multiple Bluetooth devices.