Volvo has promised to go fully electric by 2030 and its EX90 augurs well with that claim as it's a clever SUV governed by software.
It has enough technology to give Tesla a run for its money including a system of radars, cameras and lidar that keeps an eye on the driver along with building a 360-degree image of the world around itself including picking up small objects. The EX90 now has a larger 14.5-inch Google based touchscreen while a 25-speaker audio system takes care of the luxury bits.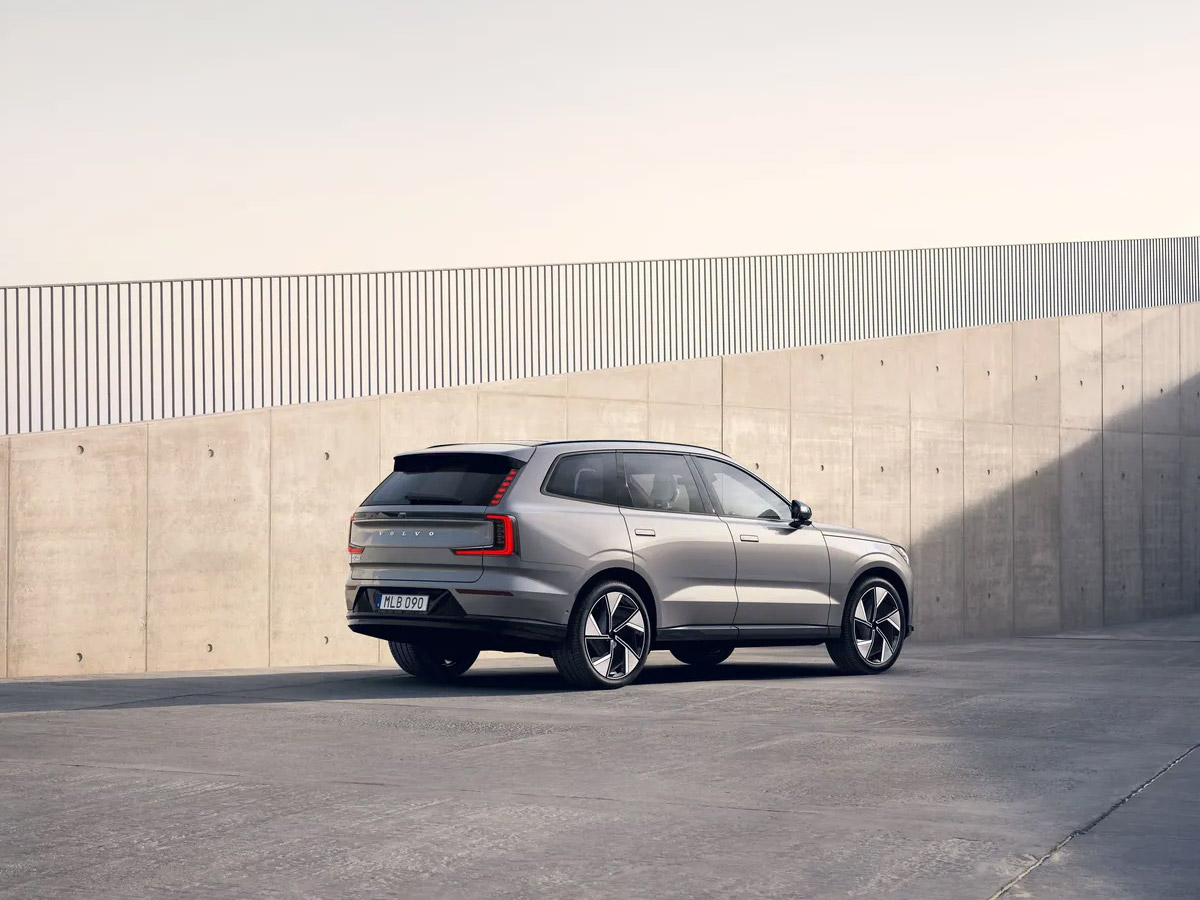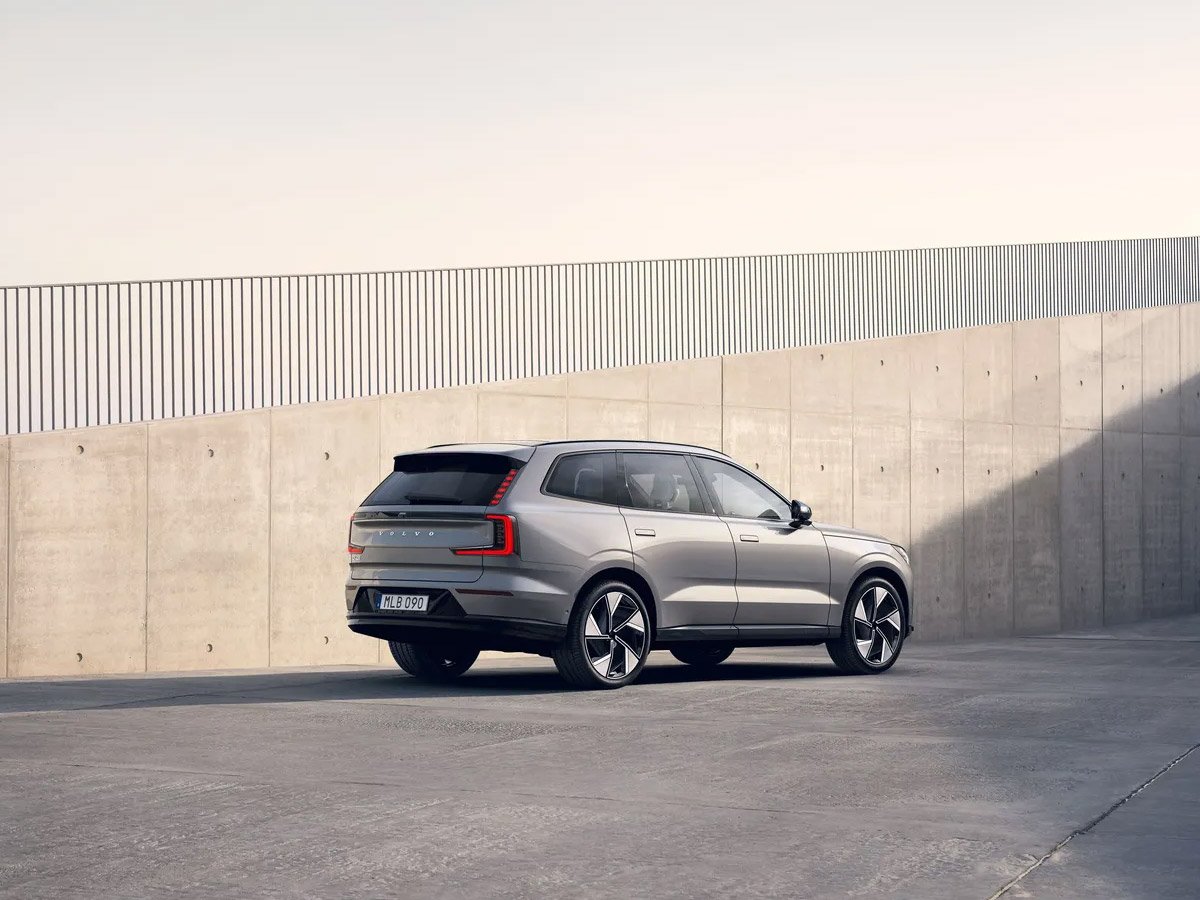 The cabin retains a simple look albeit with sustainable materials now being used. Twin-motors enable this large 7-seater SUV to develop up to 496 hp while it has a 300 mile range. It is also a giant power bank which you can use to charge other devices and Volvo cars. Sales of the sharp looking new EX90 will begin in 2024.