Ford has unveiled a new go-anywhere iteration of its Transit Van along with being equipped with all the necessary upgrades for any outdoor expedition.
With sales of RVs and vans of this genre increasing in this post-pandemic world, the Transit Trail comes with a suite of features including being ready for customizations and including heavy-duty switches for providing power to the accessories. Buyers will also have the option of accessing Ford's upfitter package.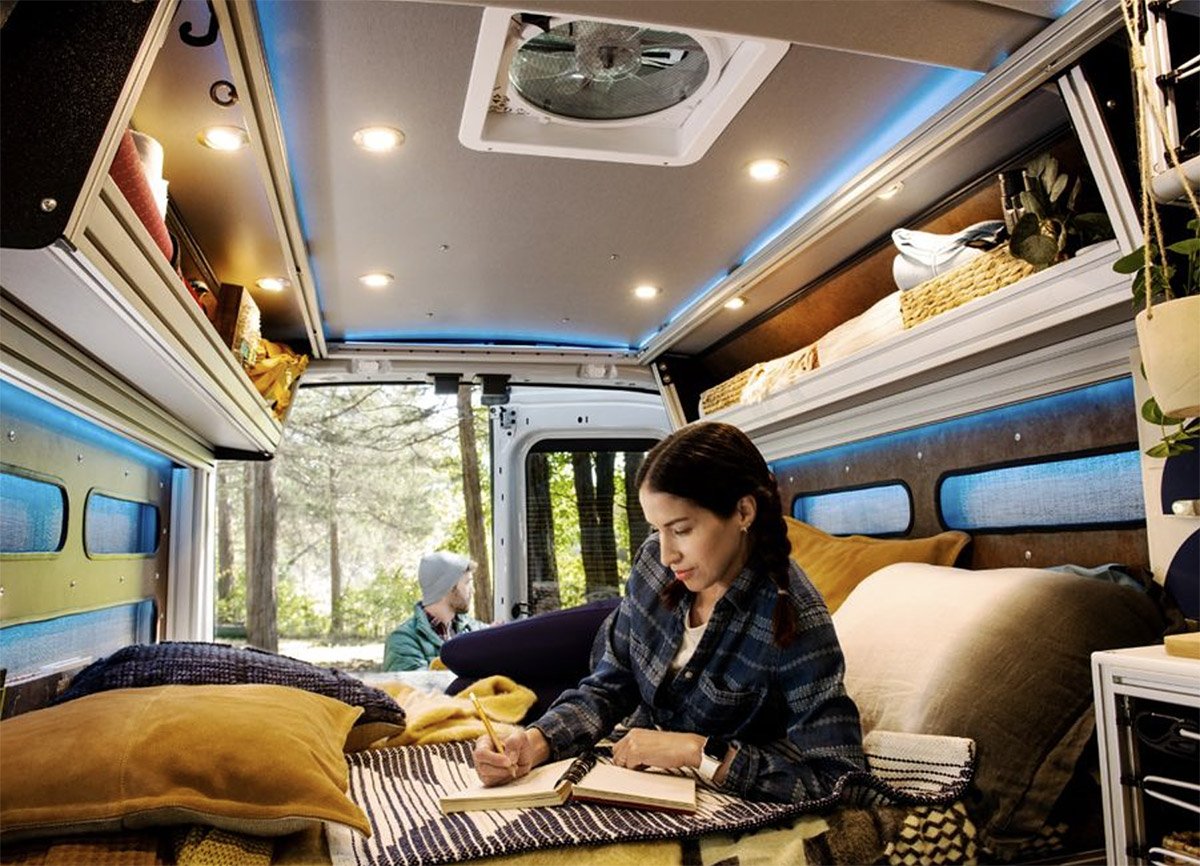 For the outdoor adventures, the Transit Trail has a raised ride-height along with chunky all-terrain tires while the 3.5-liter turbocharged EcoBoost V-6 provides enough power with 310-hp. Prices start at $65,975.