You wait for one DeLorean and suddenly two come along. Hot on the heels of the recent Alpha5 concept, here is another DeLorean from a different company altogether. However, this time, with a closer connect to the original creators.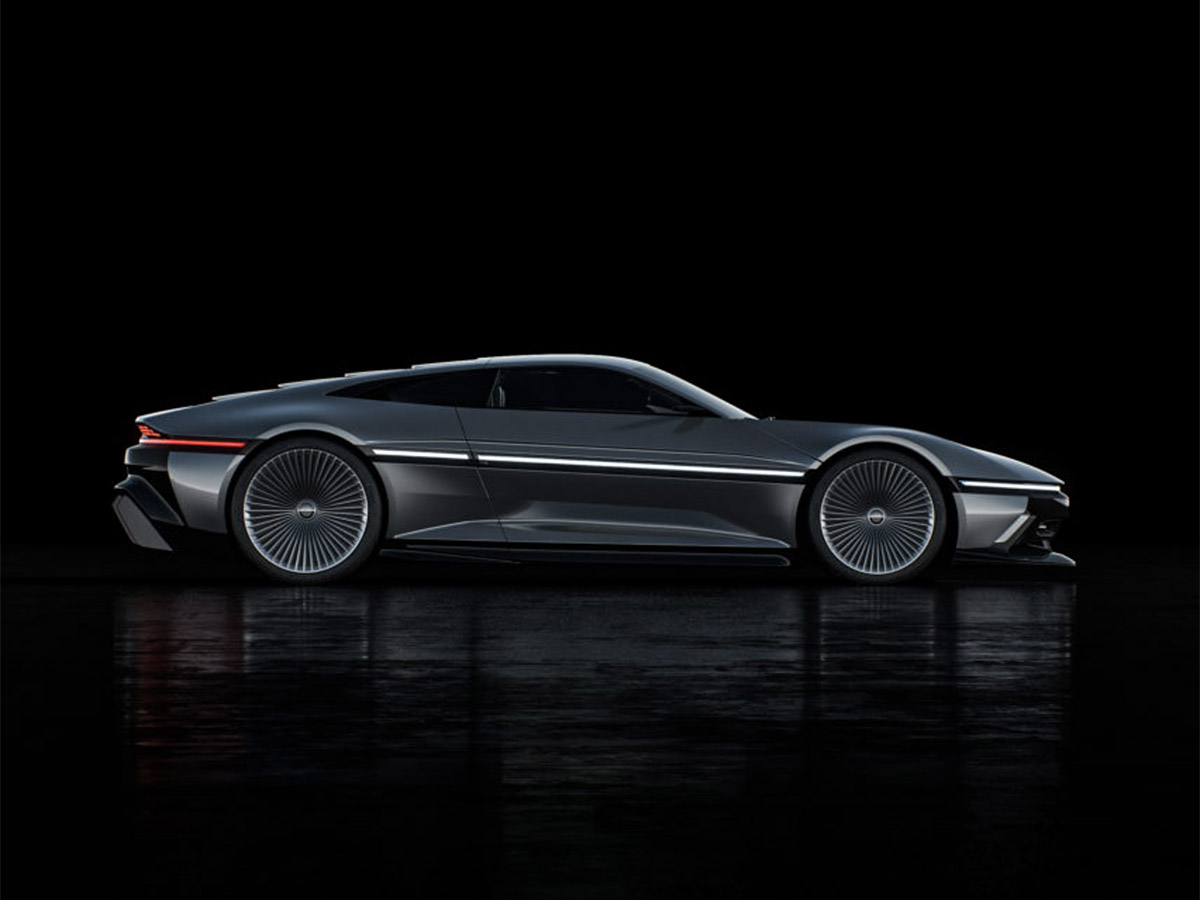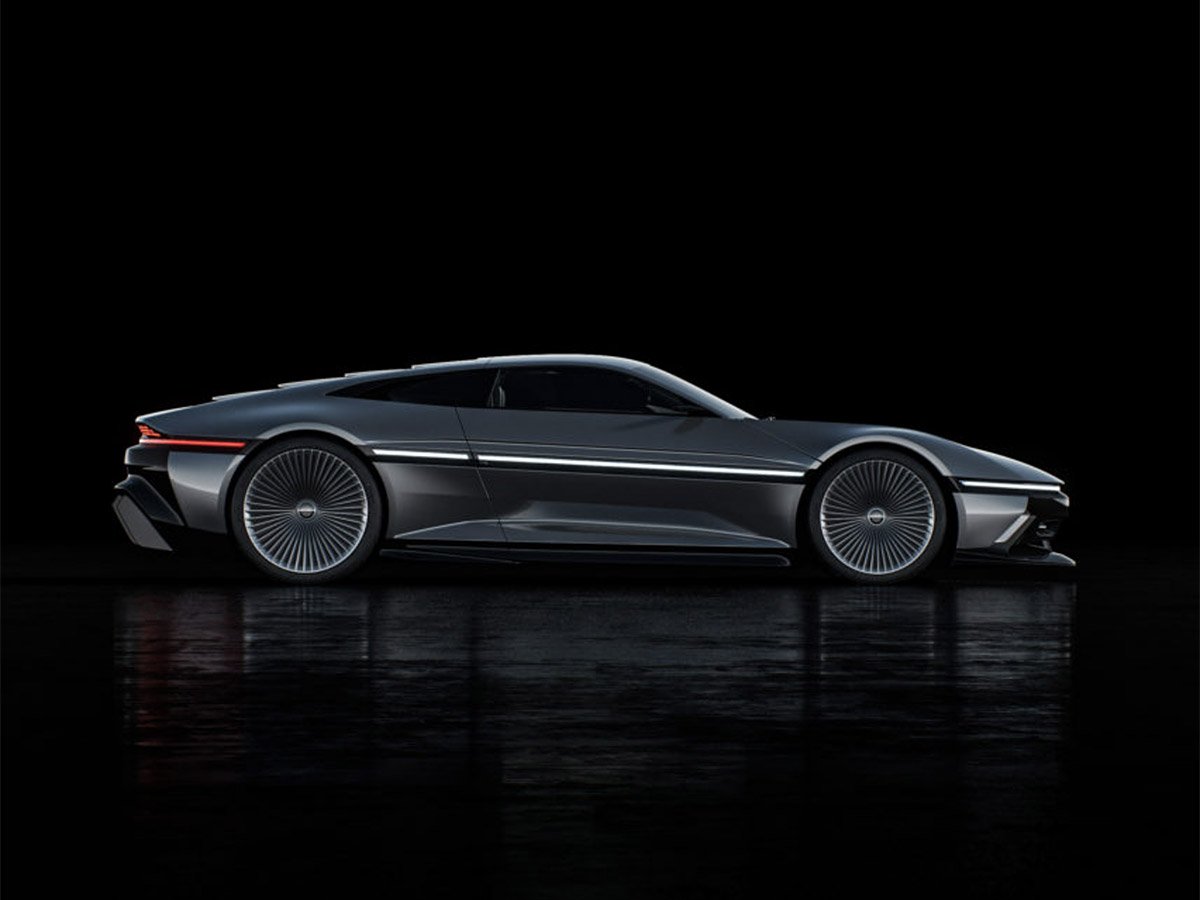 Called DeLorean Next Generation Motors, the new company has been founded by Kat DeLorean Seymour, who is the daughter of founder John Zachary DeLorean. The new car is named 'Model JZD' in honor of her father and assembly of this car will start in 2023.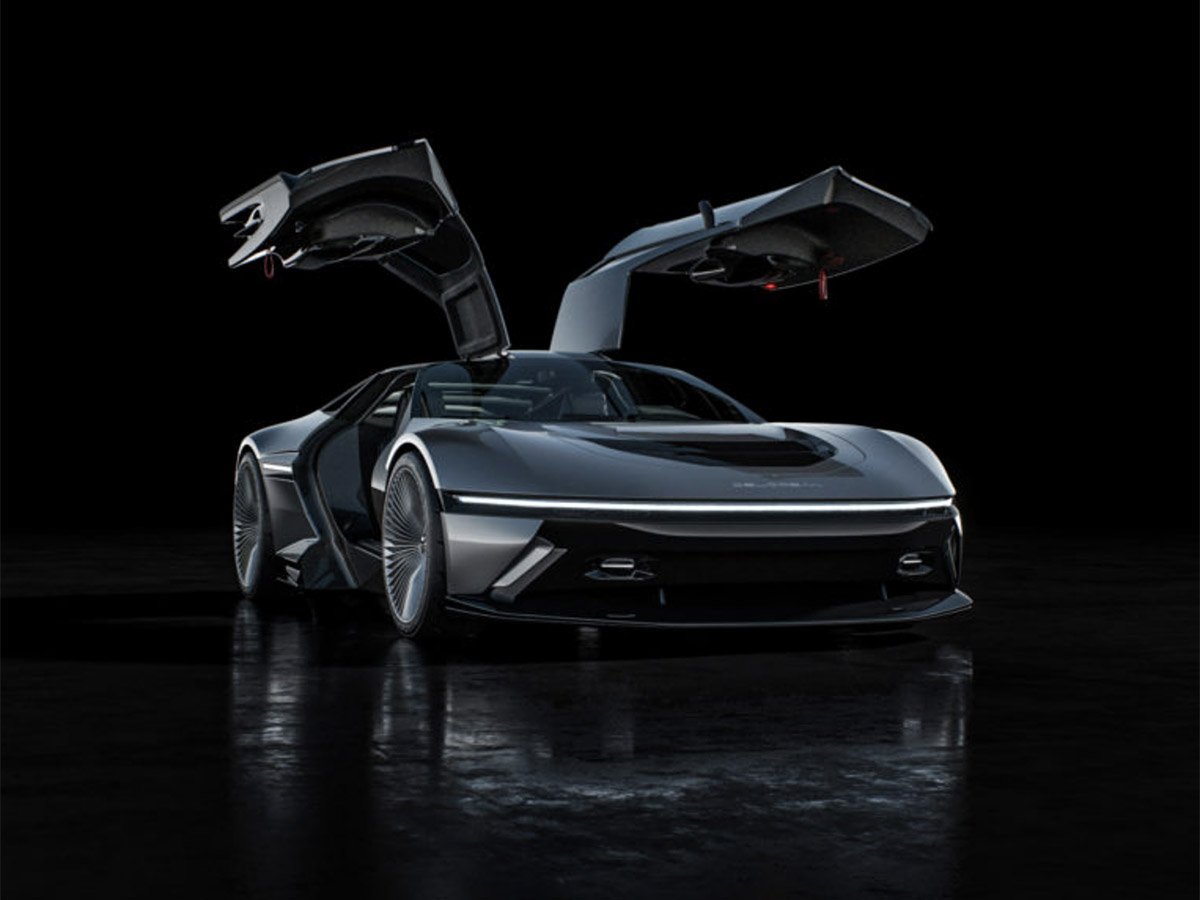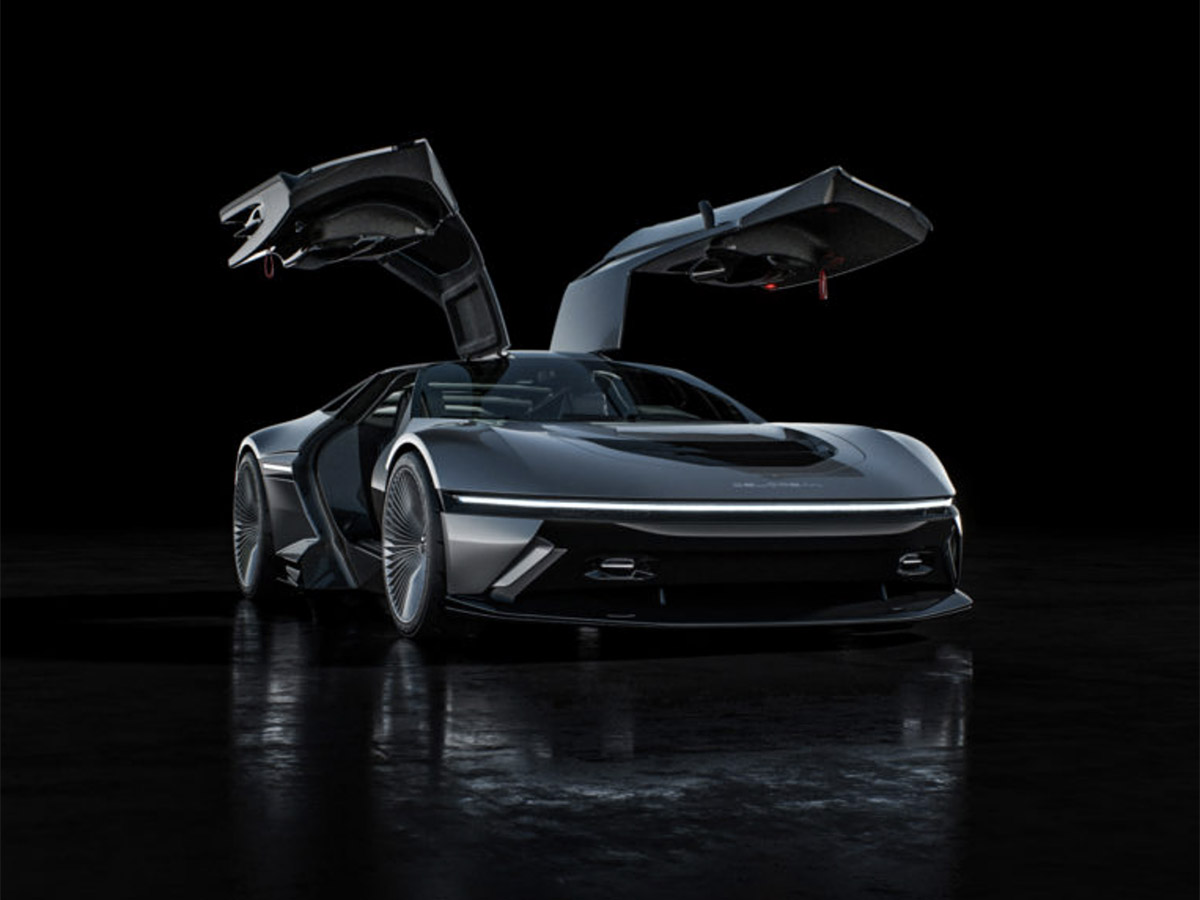 Not many details have been revealed about the car but interestingly the team also consists of members who worked on the original DMC-12. By the look of it, the car has a sleek design with close ties to the original including those cool wheels. They are also quick to point out that there is no connection with the 'other DeLorean' brought out by DeLorean Motors Reimagined LLC.