Here's a beautifully designed and ultra-portable box cutter. The Palmer is designed to fit comfortably into even small pockets, or you can attach it to your key ring or a lanyard for more convenient carry.
It nestles in the palm of your hand for easier wielding and allows you to extend/retract the blade quickly using just your thumb. The anodized aluminum handle is insanely tough, capable of shrugging off water damage and scuffs.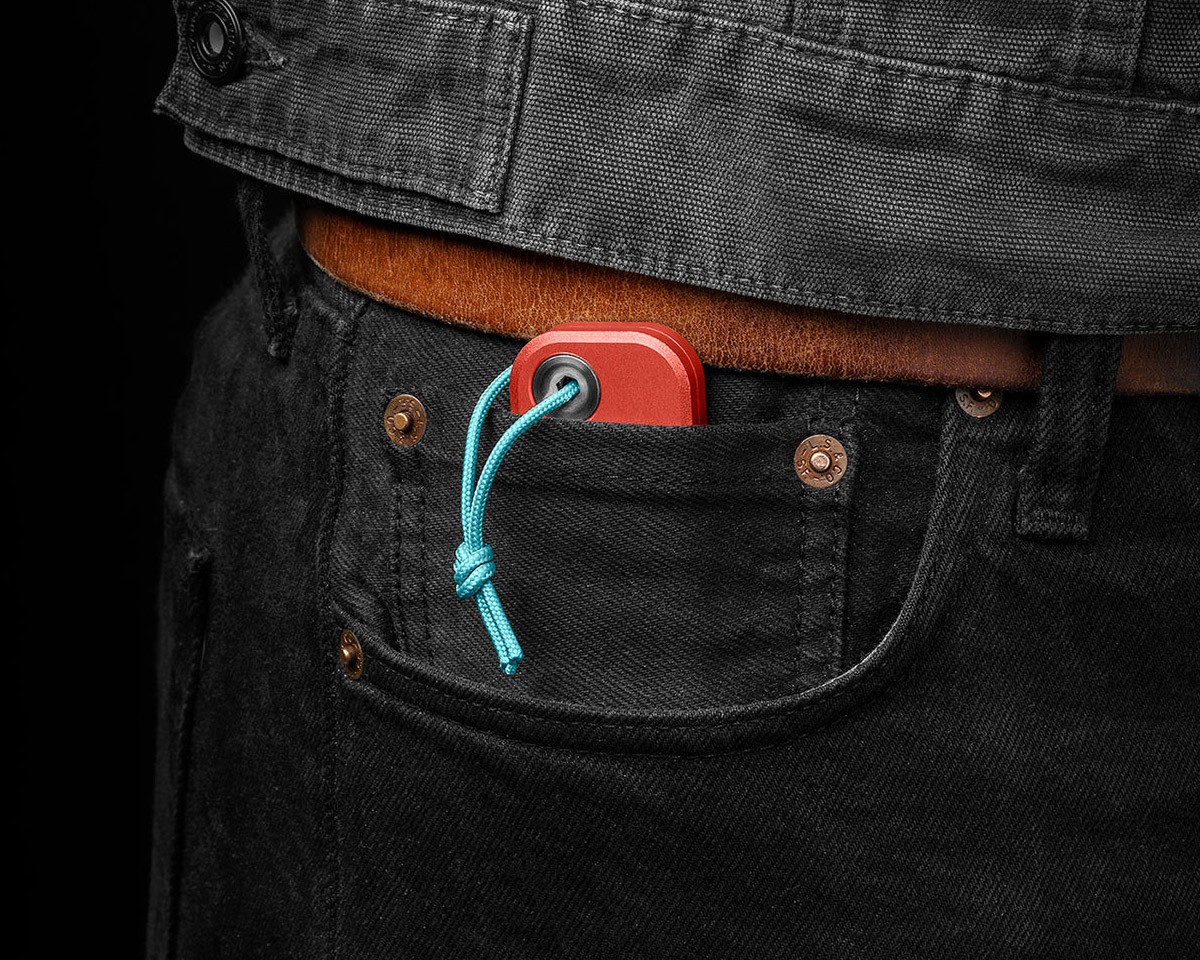 When the time comes to swap out the blade, you'll find it's a no-hassle, tool-free job that takes just a few seconds thanks to the Palmer's patent-pending mechanism. Best of all, you can swap out the blade for the standard utility blades you can find in any hardware store, so you can travel with the Palmer in your pocket (sans blade) and replace the blade at your destination. Now that's everyday carry convenience and comfort you can love.