Colder days are just around the corner, so you'll want to be prepared for the chill with this well-made shirt jacket. It's the perfect blend of lightweight and warm, with a quilted inner lining made from recycled polyester that does an amazing job of trapping the heat near your body when the weather is cold.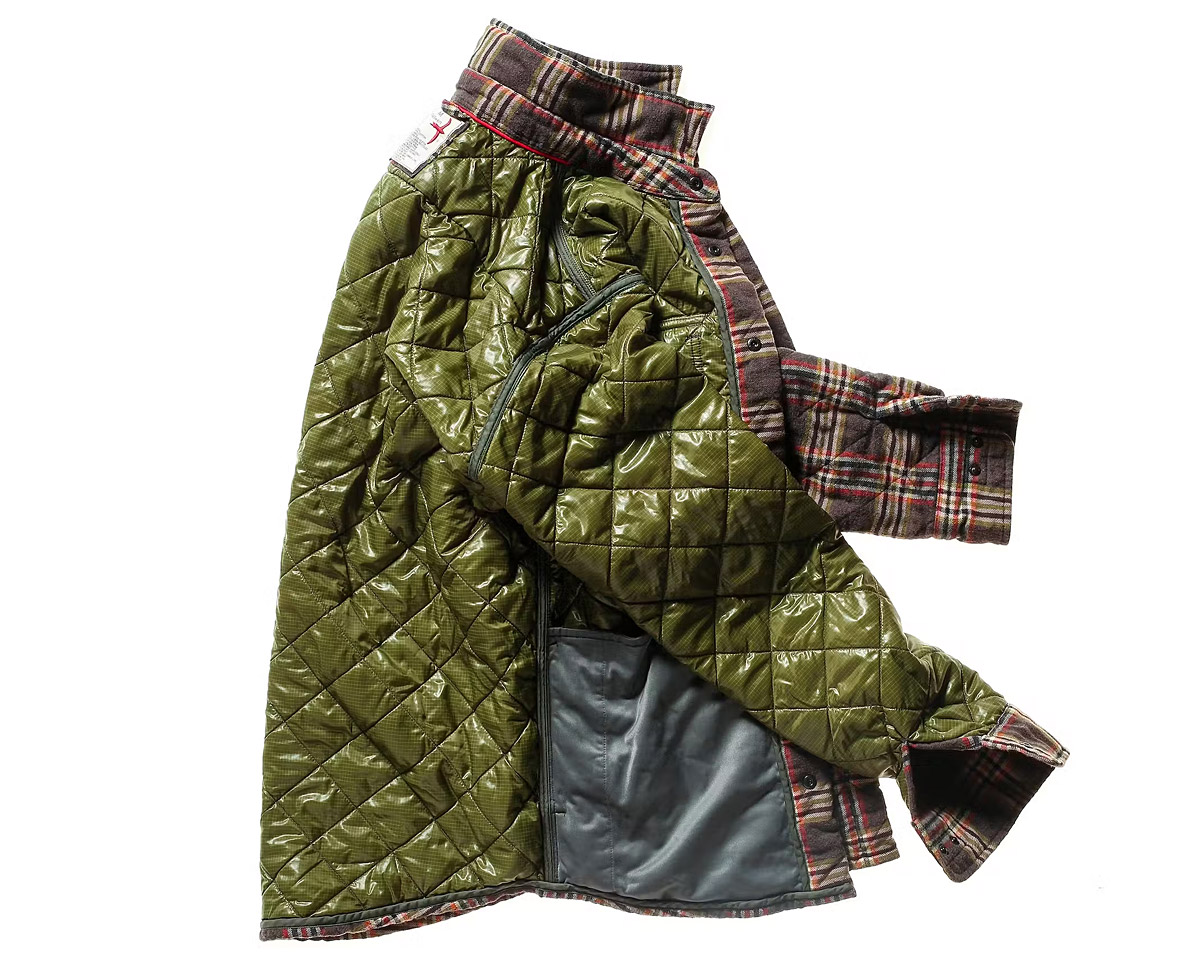 The soft cotton flannel twill exterior gives you enough ventilation that you won't overheat on the warmer autumn days, and will hold its color so you'll always look striking when wearing it.
Thanks to its pre-washed design, it will never shrink on you, the shirt won't fade with repeated use, and it will feel "lived in" right out of the bag.