No matter what the urban jungle or the great outdoors has to throw at you, you can be ready to face it in style with SlideBelts' Survival Belt. It may look like a glossy leather belt, but it's much, much tougher, made with a synthetic material reinforced by internal webbing that gives it a tensile strength of nearly 1500 PSI.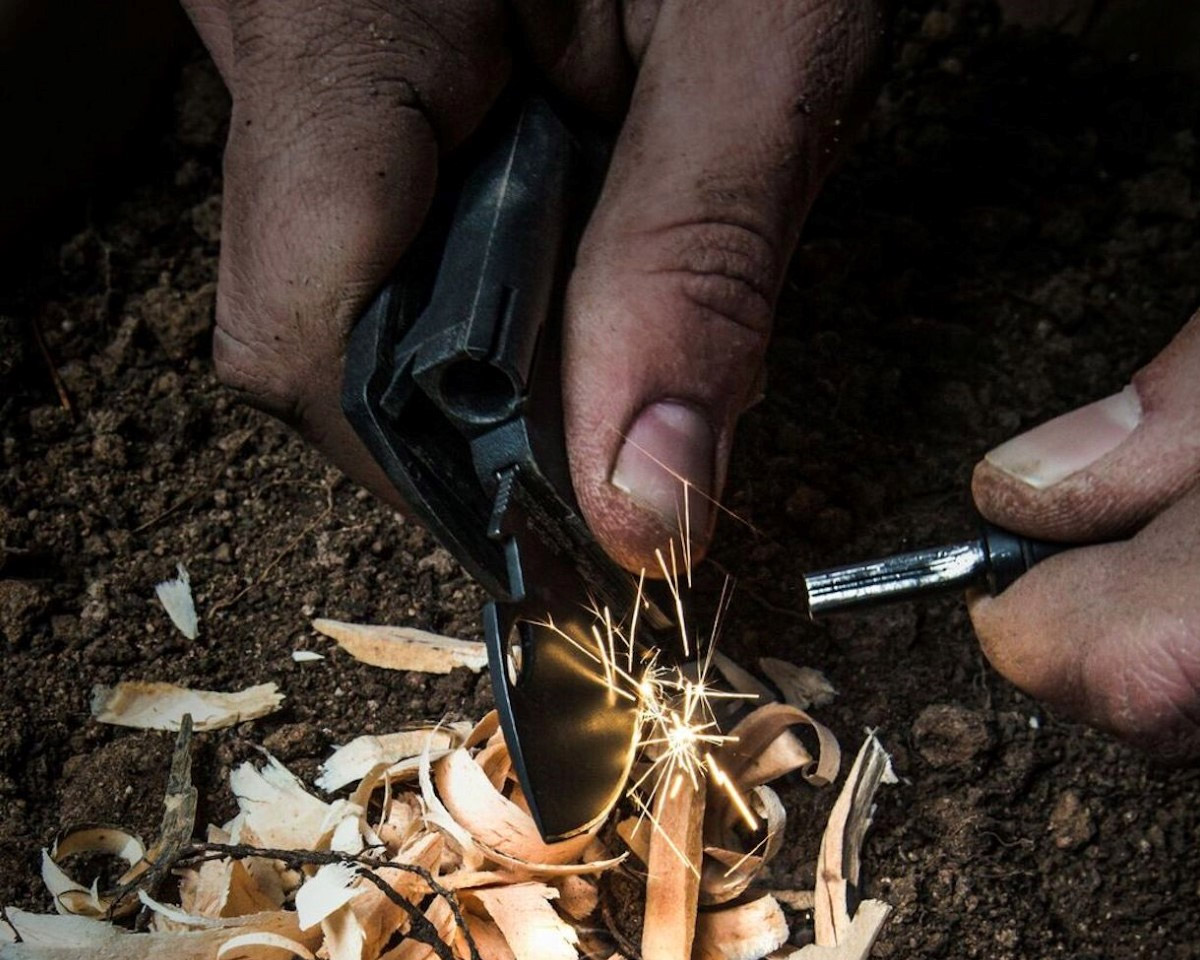 It's also waterproof, stain-resistant, impermeable, protected from UV rays, abrasion-resistant, stretch-resistant, and tough enough to bend and flex even in sub-zero winter temperatures. It'll also withstand up to 214 F before it begins to soften.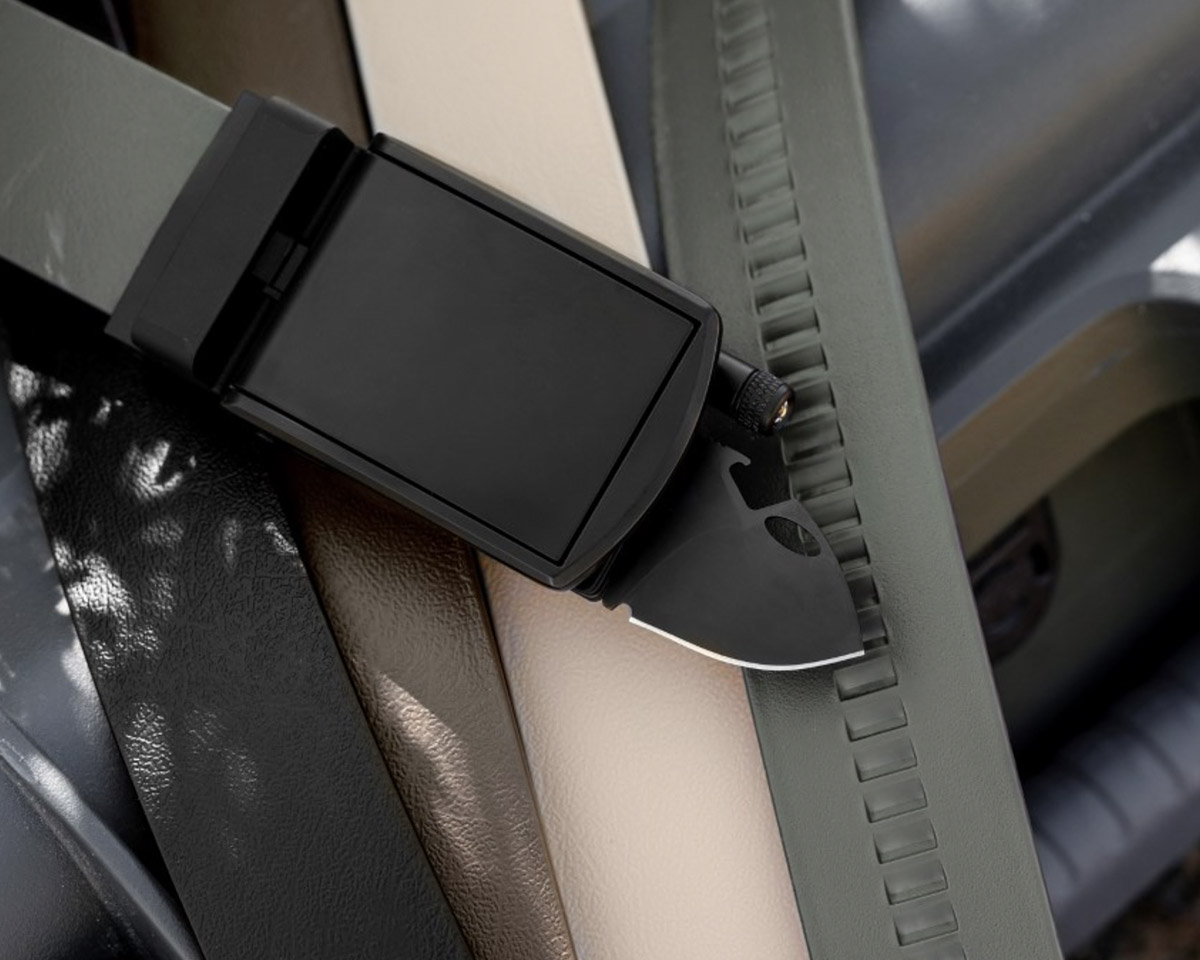 The real winner, though, is the buckle. Not only does it feature a handy dual-lever design that works with the continuous belt notches to provide the most customized fit possible, but it also has an integrated LED flashlight, ferrocerium fire striker, bottle opener, and a titanium nitride-coated AUS-8 cutting blade that's suitable for both survival and self-defense situations. With the Survival Belt, you'll be ready for anything.